Xiaomi's Original ZMI power bank comes with a built-in bi-directional quick charge smart chip. A Li-Polymer battery with a capacity of 20,000 mAh is used and its capacity range is > 10000 mAh. It's designed in a shape of sandwich containing the outermost layer made of aluminium and the middle layer being made up of slim fireproof ABS which ensures strength and safety of the power bank.
The device is made up of 9 circuit protections which include some of the following like, Temperature protection, Short Circuit Protection, Input Overvoltage protection, Input Counter-attack protection, Overcharging protection, Reset Protection and more.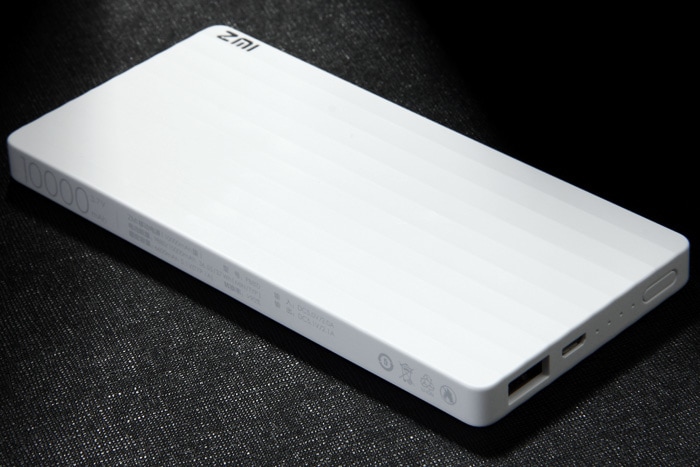 The bi-directional quick charging feature makes its input or output charging more efficient. This power bank allows charging of 3 devices simultaneously and consists of a LED indicator to tell you about the power status. It includes dual USB-A ports and a Type-C USB interface which ensures easy charging of a notebook. These triple USB ports act as a USB hub and solve your lack of USB ports problem. Being compatible with the latest USB PD 2.0 protocol and taking up a maximum input of 45 W, this power bank has a maximum output of 18 W.
Having round edges design this Xiaomi's power bank is easily portable and has a dimension of 15.80 cm x 8.00 cm x 1.80 cm. Weighing only 0.4020 kg, this power bank is priced at a cost of $33.