Today we having a headphone with us from brainwavz, the Brainwavz HM2, which is selling in 3k Bracket in India as well as for 50$ globally. Actually I was eagerly waiting for these headphones to test, because already heard a lot of stuff before from other reviewers, but never experienced it personally.
So, starting first with the package part, here we get a normal box with Brainwavz branding at the top, coming to right side it shows what all content is there inside the box which we are going in see in very short span of time, coming to back we get some other specification and at the left we get all the info about the brand as well as for the product.
Opening the box first we get hard carry case with brainwavz logo on it, and this red black color really looks good and material used for making the case it really high quality.  When we open up the case first we get a warranty card and primarily the headphone.
Buy from Amazon.in – http://amzn.to/2oxIKpX
Buy from Amazon.com – https://bit.ly/2or6efY
We also got two pairs of detachable cable within the package. The difference between both the cable is that, one cable is having onboard MIC, Volume control Slider and a Call Pic and Cancel button whereas the other cable id=s a normal high-quality OX cable and nothing new. The best part I like is the quality and the cables are detachable, one thing I forgot to mention is that earphones are foldable and we can easily place them in our small bags just by folding them and detain the cable if you want. The headphone are covered with proper rubberize coating with a silver circular chrome on both side.
The ear pads included on the cups are made up of leather and feels good on the ear. It doesn't cause a lot of heat, although it does get a bit sweaty sometimes in summers. The headphones can easily fit big heads too, as it offers enough headroom for all head sizes because we can extend it using the metallic extender used by the company. The overall construction of the headband is rigid.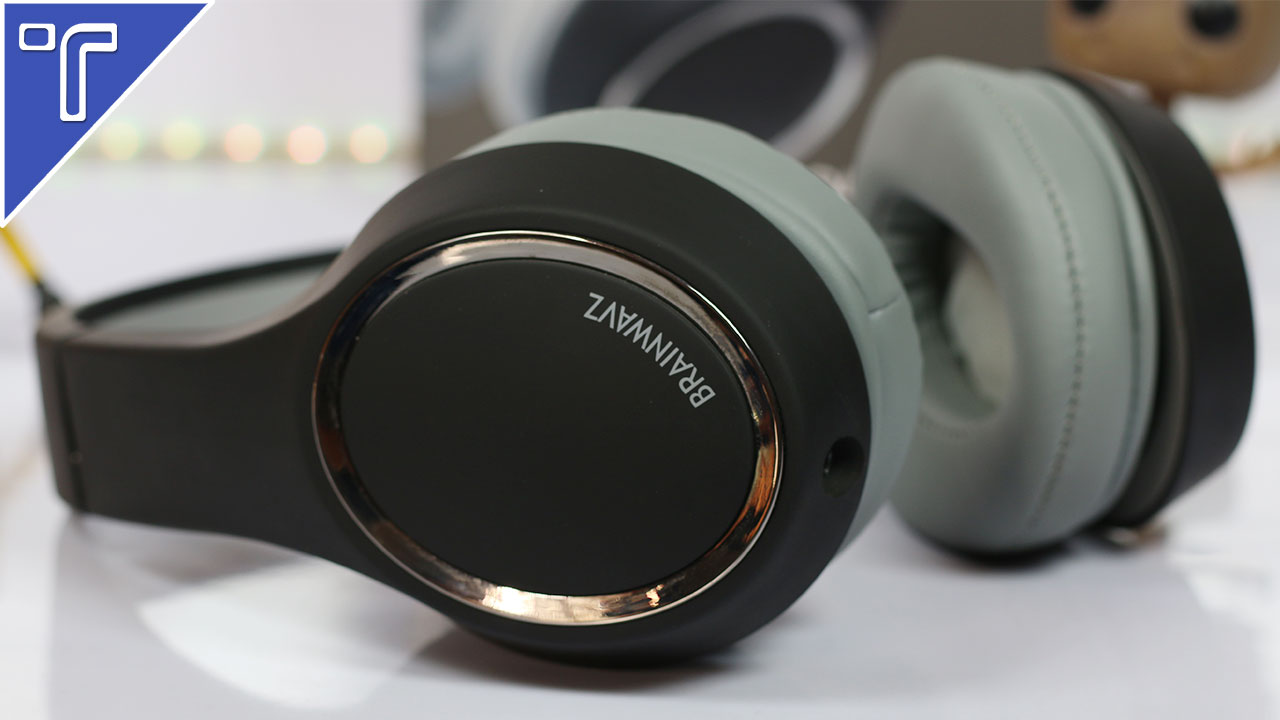 Coming to sound part I have tested HM2's on an iPhone 6, a Samsung Galaxy c9 Pro, a Windows laptop and on many other devices. We tested different tracks, like, Hindi, English, Bass, Classical and various other and I would say I am impressed with the proper bass and treble we get. They sounded really well on all devices. We get really good punches of bass and Mids were perfect.
When we start using Equalizer take my words there we get way more differences, and thus making the headphones a lot more loveable. These headphones sounds good without equalizer but if you use equalizer that good sounds converts into great as per your choice. It actually enhancing the listening experience.
Buy from Amazon.in – http://amzn.to/2oxIKpX
Buy from Amazon.com – https://bit.ly/2or6efY
Pros
Good Quality Material used
Metallic Extender
Detachable cable
We get Two Pair of cable within the package
We also get high quality carry case
Cons
Little bit at high price (but I would say it is worth going)
Need more designing, this looks too simple