If there is one thing that has seriously changed the way businesses are marketed today, it is SEO. Closely tied to the internet, it is one of the major disruptions of our time. The answer to the question above is therefore very simple.
Yes! Search Engine Optimization can help your Sacramento based business, and any other business based anywhere in the world, experience an increase in the number of customers that walk through your doors.
We will not just leave it at this answer. In this article, we will try to explain the reason behind the answer so you can get a more detailed explanation.
What is SEO – A Recap
Just in case some of us are not too sure of what we are talking about, let's do a little recap. Search Engine Optimization refers to activities and steps taken to ensure a website is positioned to rank better in search results for related keywords. You can find a more detailed explanation here.
 To understand this process better, we need to remind ourselves of the role of search engines which is the reason why websites are being optimized for them.
Search engines can be said to be the organizers of the internet. They index most information on the World Wide Web and make them available to searchers using certain criteria.
As at the time of writing this article, there were about 2 billion websites globally. Now imagine trying to find any particular information from these many websites. Search engines keep an organized database of most of these, sorting them mainly based on what we know as keywords.
The search engines also have to decide which website will come first and which will come last. It makes this decision based on a number of factors which include site authority, a factor that can also be influenced by many factors, niche and location.
What SEO therefore does is focus on those factors that the search engines use to determine the position of any website on its search result, and then optimize them so that the website will rank higher than others.
How Can SEO Help My Business in Sacramento?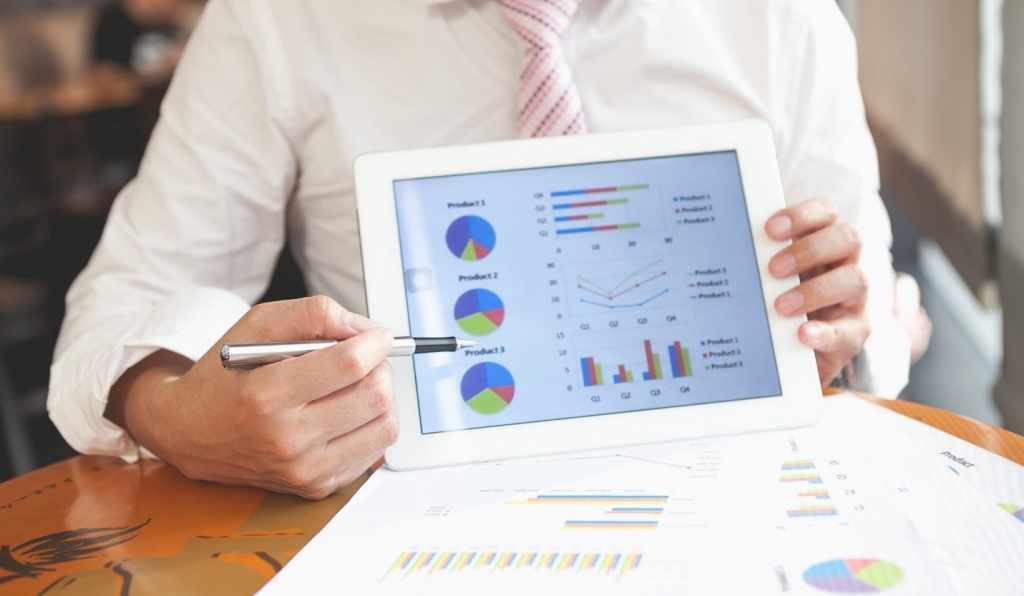 Now let us explain how the concept briefly explained above can help you grow business in Sacramento. Remember that one of the factors we mentioned above as being used by search engines to rank websites is location? Well, there is an aspect of SEO known as Local SEO.
This section of optimization was developed in response to what is now called "Near Me" search. Because of the massive changes in the way we live today, folks now spend an average of five hours on their smartphones.
Looking at Sacramento and its over 1.5 million inhabitants, we can assume that over 80% of this population own smartphones. This assumption is based on the statistics you can find in this article: https://www.pewinternet.org/fact-sheet/mobile/. That gives us over 1.2 million smartphone owners.
Now get this:
About 3.5 billion searches are conducted on Google alone daily. Of this, about 50% are done from mobile devices.
About 46% of the daily searches are for information regarding specific areas.
Approximately 88% of those who search for local businesses visit or call the business within 24 hours.
97% of search engine users are said to have searched for local businesses online.
The percentage of consumers who rely on the internet to find local businesses is put at about 86%.
96% of internet users find most of the information they need about local companies and service providers from the internet.
It is predicted that by the year 2021, the sales that will result from mobile searches will be in excess of $1.4 trillion.
Looking at the stats above, where do you think every business should have a presence? We sure do hope your answer is the internet. If your business owns a website, then it is simply one of the almost 2 billion websites online.
To stand out and collect a good chunk of these local or near me searches, you must engage in local SEO. Doing this, you will be giving search engine information that will help them separate your website from the rest and place it in a less dense list which will include other businesses in the same niche as yours and operating in Sacramento.
This may sound very simple but it is a task that requires in-depth knowledge and skill. You may, therefore, need an SEO expert to guide you through the process. There are a number of companies in Sacramento that can help you with this. Visit the site of one or a few of these companies and see if you can find the right one to help make your business stand out.
Conclusion
We started this article with a question which we answered before going ahead to explain. Here's the thing though, SEO will actually not just help bring more customers to your business. It is a lifeline you must grab with both hands.
The reason is that with the current business reality and how companies are leveraging Local SEO if you are not doing the same, your business will not be growing or surviving. It may die instead.