Urban headphones are from the brand CrossBeats, a brand that focuses on redefining the wireless earphones experience. The brand inspires people to push their boundaries. Crossbeats Urban is the truly wireless headphones that offer multiple amazing features like smart on/off feature, 12 hours of playtime, smart voice command, one-tap control, automatic pairing, etc. The headphones feature Bluetooth 5.0 and come in a stylish invisible design.
Buy Crossbeats Urban from Amazon
The earphones are securely placed in a charging box with a battery capacity of 700mAh so that you never lose them.
Crossbeats Urban Features: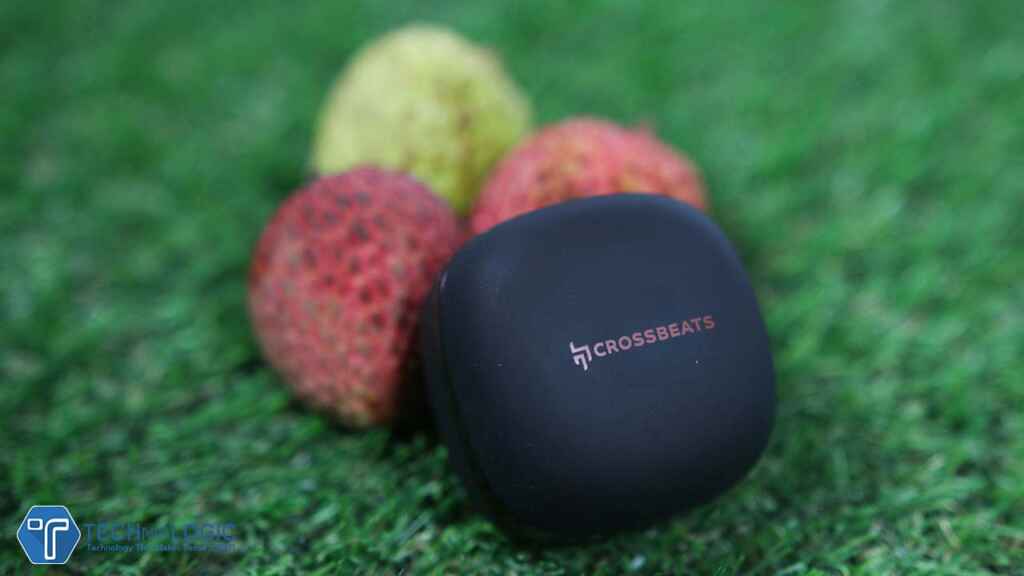 Auto-connect
This feature helps the earphones to easily connect with your smartphone via Bluetooth. Hence the setup is easy.
Sound Quality
The earbuds feature Beryllium built set-up that offers breathtaking concert sound. Beryllium Drivers is a kind of sound tool that is compact and lightweight and often doesn't require external power.  Moreover, it can create harmonic distortion.
Waterproof
These smart earbuds feature IPX7 waterproof certification and hence, you can swim using the earbuds.
Noise cancellation
While you are on call, or you are listening to music, or you are playing games or watching series, don't let your surrounding affect you. Urban earbuds feature noise cancellation technology that allows you to experience the richness of sound quality without any external disturbances.
Battery Life
The charging case comes with a capacity of 700mAh and the headset battery capacity is 55mAh. The working time is 12 hours and the standby time is 100 hours.
A perfect replacement for the gaming headphones
The urban earbuds are lightweight and compact and can enhance your gaming experience like never before.
Smart Tap Control
The earbuds come with Google and Siri Enabled. Urban is compatible with iPhone, Android, and Windows.
Secure Athlete fit
You can run, jump, dance, swim, travel, or you can train like a professional without having the trouble to adjust urban earbuds. The earbuds offer a secure fit and are perfect for athletes.
Modes
The earbuds feature two modes:
1.Stereo Modes
2.Mono Modes
Using these modes you can not only share music with your friends or partners but, you can even have uninterrupted phone conversations. You can even watch movies or TV series with your partner each sharing one earbud of Urban.
Crossbeats Urban Earbuds Availability:
You can purchase the urban earbuds from Amazon. These earbuds are available in multiple colours like: Black, pink, and blue. These Earbuds come with a price tag of Rs. 5,999 but currently are available on a deal price of Rs. 3999.
Buy Crossbeats Urban from Amazon
Crossbeats Urban Review : Pros and Cons
Pros:
1.Compact design
2.Supports voice assistant
3.Top-notch sound quality
Cons:
Touch control has limited functionality
The magnet of the cover could have been 20-30% stronger
Crossbeats Urban Review : My Thoughts
Overall, it is a good product and is completely designed to enhance user experience. Be it connectivity, sound clarity, or battery backup, urban earbuds excels in each category. It is a small yet powerful masterpiece and personally, I will give it a rating of 4.5 out of 5.
Buy Crossbeats Urban from Amazon
If you have any questions for this Crossbeats Urban Review, feel free to contact us at [email protected], we always welcome to answer your questions. Thank you and stay subscribed for more content.