Every business has its challenges, and eCommerce is no different. Sure, it's a multi-trillion-dollar opportunity, but how do you get your part of that pie? That's where you have to solve the challenges to be successful. There are many eCommerce Business Challenges that need to be taken care of.
As an entrepreneur, it can be difficult to jump hurdles that are set by big corporations. But once you understand and face these 7 eCommerce challenges, you will be setting your business up for success.
Also See: What are Amazon Coins?
7 Hurdles to Entrepreneurs in eCommerce Business Challenges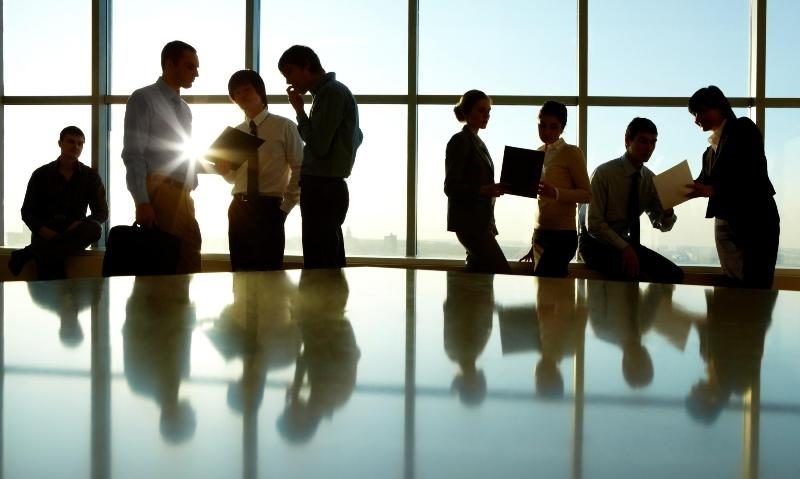 Every beginning business faces the same problems, so why not learn from those who have already been there and overcome them?
Watch for these hurdles and you'll be prepared to get past them with minimal fuss.
Secure portals. If a user doesn't feel confident that their personal information is secure with your site, they won't order. There are so many scams today, who can blame them?
Make sure you have a reliable, trusted source to receive your payments, like Payment Gateway.
Brand recognition. Creating a brand that carries over from digital to real-world is important. Your name has to be recognized outside of your site, and it has to be unique.
Even more, you have to make sure you cover all your bases with the brand, meaning you need an omnichannel experience throughout your online and physical presence.
Global competition. The eCommerce industry gives you the advantage of having a worldwide market. The drawback? You have worldwide competition, too. Make sure you use your keyword analytics, research your competitors, and offer a niche that they don't provide.
Keeping your customers. Some services by nature are a one-off. You'll see your customers once, and then not see most of them again. But you want to inspire loyalty if you are looking for repeat business or word-of-mouth referrals.
You can benefit from keeping an eye on leading eCommerce business websites for their price listing, products and customer ratings etc to gain an edge over your competitors. An efficient method to obtain this information at scale is by using purpose-built scraping tools. For example, you can scrape ASIN, product name, images, URL, price description and any other information from Amazon without getting blocked. 
To do this, you have to focus on both providing a great service and giving your customers a shopping experience they are highly satisfied with from start to follow-up.
People will stay loyal if you remain in their minds and they remember being happy with your product and interactions. But if you disappear after the purchase, they'll move on to a competitor the next time if they are offered a discount or other carrot.
Shipping and returns. If your business is digital, you've lucked out on this one. But for those who offer a physical product, shipping and returns can be a nightmare.
Customers have been spoiled by things like Amazon Prime and free delivery and returns. You need to cover the cost of your shipping, offer competitive pricing to other similar products, and keep in mind the cost of potential returns, all while bringing in a profit.
Data retention security. Once your customers purchase from you, their information is now in your hands. Will you purge it from your system, or offer the omnichannel experience that keeps their info stored for future orders?
It's a hard choice to decide. Many customers expect their information to auto-populate after they've ordered from a business once, and if it is too time-consuming to fill everything out again, they'll leave everything in the cart.
But the security of retaining data goes beyond making sure your ordering portal is safe, and that's a headache that many small entrepreneurs don't want.
Marketing. With so many ways to market a product out there today, it can become overwhelming. Social media, Google analytics, overall web presence, branding, and everything else required to get your product out there in front of your target audience almost forces you to hire an expert.
But if you're a small business, that's probably not in the budget. Keep your marketing streamlined and focus on one or two mediums at a time. When you conquer one consistently, then move on to a new avenue.
Also See: Transfer WhatsApp from Android to iPhone
Success is a Daily Goal
None of these challenges are insurmountable. Businesses every day meet and exceed them. You can, too, as long as you know about them ahead of time and have a plan of action to conquer each one!