Xiaomi when first came to India with its budget device Xiaomi Redmi 1s which was a huge success to them in the market. They just changed the trend of doing marketing in the Indian context. They come up with the first flash sales, which become so popular that other companies also get inspired from it and they also start doing the same.
Now in India Xiaomi is one of the largest company in India selling their thousands of products daily in the market and capturing the market on large basis.
Now according to the rumors xiaomi is going to launch its different product in Indian market which till now are only available in their home country which is China.
So Five products Xiaomi is going to launch in India soon are
Xiaomi Mi TV 2
One of the most popular offerings from Xiaomi, this television set which will defiantly going to change the way people look at purchasing mid-range TVs in India.
Bringing a 4K capable screen and smart processing capabilities, the Mi TV is an amazing buy at its current price of around $625 (Rs 40000).
And it will be launched in India before Diwali according to the xiaomi Forum.
Xiaomi Game Controller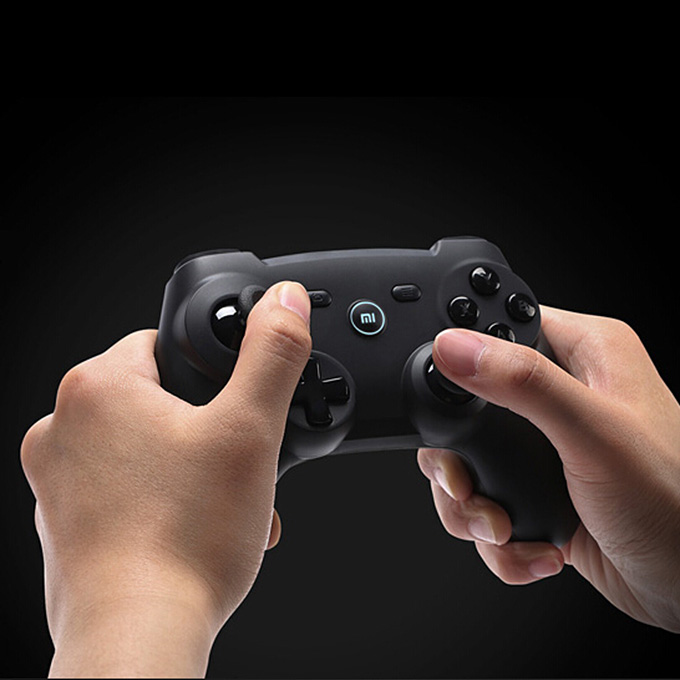 The another Xiaomi Product which is Designed to work with the Company's Mi Pad and Mi TV, but will work with every other device which is having Bluetooth connectivity and has android platform on it.
This controller is aggressively priced by about Rs 1600 and if you guys want to purchase it right now you can visit BUY.
Xiaomi Mi Note and Note Pro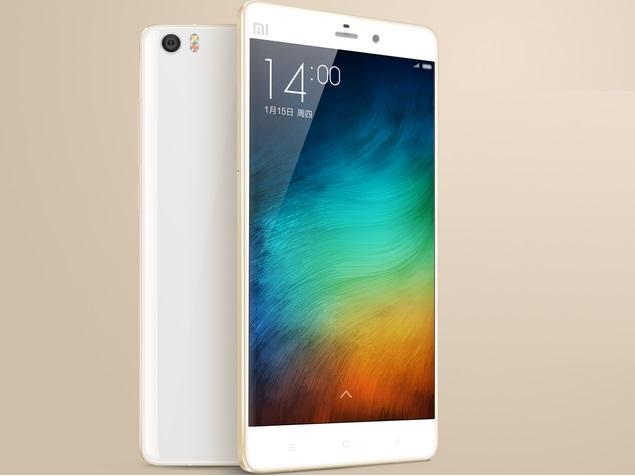 Xiaomi recently skipped the Mi series and released their newest flagship devices, the Mi Note and Mi Note Pro. With specifications that include 4GB RAM, Snapdragon 810 processor, 2k UHD screen, the Mi Note Pro is currently the pick of the season and will remain so for a long time to come.
Rumored to be released alongside the Mi TV, both these smart phones are coming to India really soon.
Xiaomi Yi camera
With the new and famous Go Pro Hero miniature cameras, Xiaomi wasn't to be left behind and they came out with a similarly designed and spec camera at 1/5th the price of a Go Pro.
Priced at around a price tag of $87, the Xiaomi Yi camera is a contender to be looked out for, with its 4k video capabilities and 120 FPS of capturing movement.
Xiaomi Air Purifier
A really unconventional offering from a purely tech startup, the Air Purifier was launched in China after huge news uproar over the condition of air quality in the country.
This product is a part of the company's ever-expanding 'SmartHomes' range and will continue to become a hit in China due to its size and compatibility.
Last month, New Delhi was ranked as the city with the worst air quality in the world. So, maybe, India needs this device more than any place else in the world!
So, guys what you think about all these devices by Xiaomi which are soon going to be there in the Indian market.