Huawei, is the world's 3rd largest smartphone manufacturer and its sub brand Honor today welcomed government's decision to make panic button mandatory for all mobiles phones from January 1, 2017. The move aims to help improve security of women and assist law enforcement agencies. In August last year, when the government and Ministry of Women and Child Development (MoWCD) urged the smartphone manufacturers to check feasibility of embedding such feature in the smartphone, Honor, the leading e-brand of Huawei became the first to respond to the request. The R&D Center in Bengaluru innovated this functionality and today, Honor smartphones sold in the Indian market already come embedded with a SOS feature.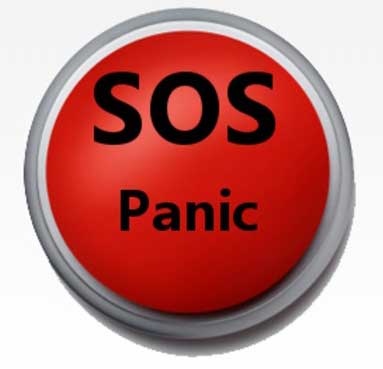 This feature acts as an emergency alarm and sends SMS to three pre-set numbers. The users would also have an option to choose the action which is convenient to them and can allow them to activate alarm discreetly. Alongside, the user can send their location information to the pre-set numbers making it easy for users to reach out for help in the hour of need.
The feature would be embedded in the upcoming batches of all Huawei and Honor smartphones as directed by the government, and all previously sold phones of these models will be able to avail the feature by updating the software. The alarm can be raised by simple actions that users could choose and preset which could include; shake the phone to activate alarm, long hold a defined key. Once the alarm is raised, it will promptly share location information along with a preset message and call informing them during crisis situation.