1. Android Lollipop
The new version of Android, Android 5.0, came out just a few months ago and Google says it is the biggest update to Android yet. It comes with all new material design and new animations and with fixing a lot of bugs which were there in Kitkat Version.
And finally there is a new look and design to the stock android and now it finally looks and feels different.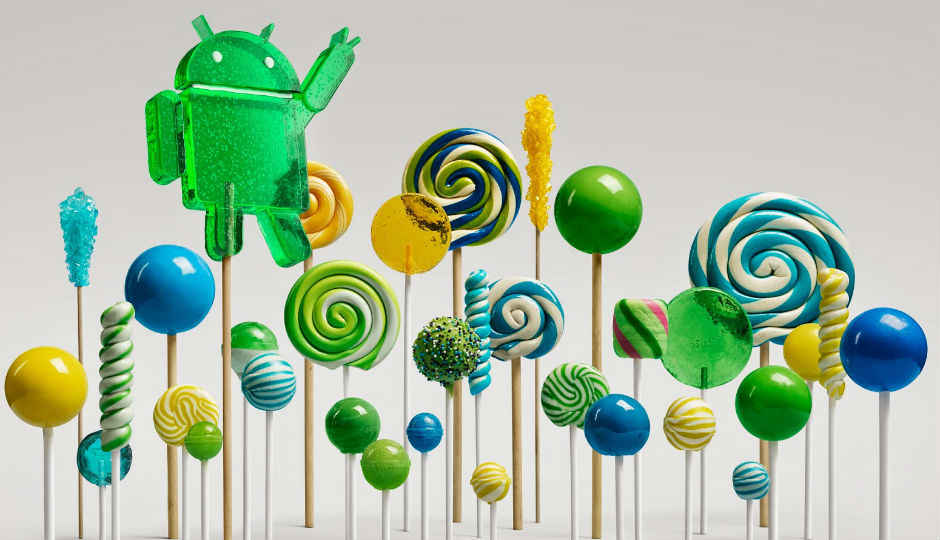 2.  Android One
Google announced its intention to make low priced but decent specc'd Android smartphones with the stock android running on it & will be upgraded by the company for next 2 years which means till 2016 android one will get its latest updates. as all the devices are having same specs just the back panel of all the devices are little bit different. and all the 3 devices from Spice, Karboon & Micromax are almost having same prices too.
3. Google Hindi
India was the first country to get Android One and Google is taking steps to ensure that it stays. Google Hindi Voice input was one of those steps. You can now search on your phone through Hindi voice input and it is a great thing for Indians who  don't know the international language which is English.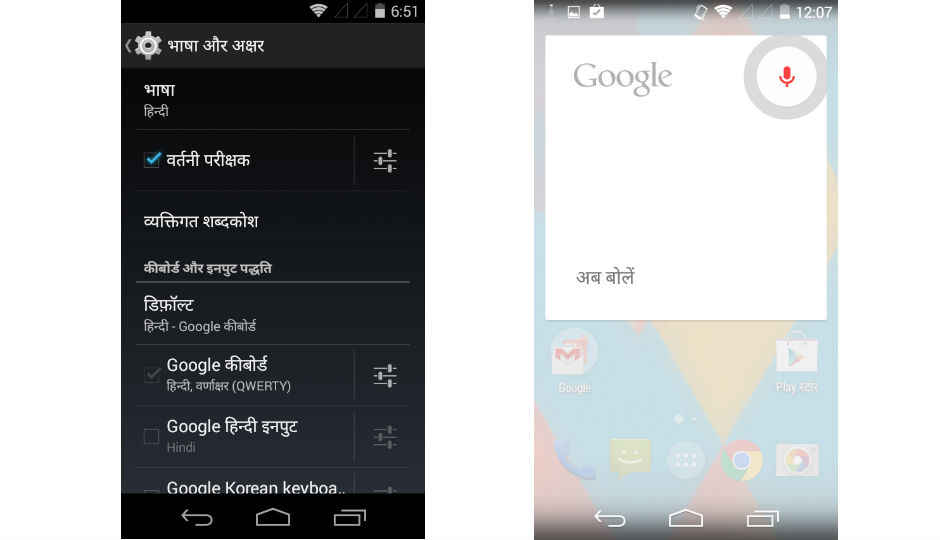 4. YouTube Offline
Finally the company now offers YouTube videos offline, in order to tackle the problem of high data charges and speed issues and the main thing which should be noticed is that it is available in some of the Asian Countries only and INDIA is among one of them. But the main thing is that the offline videos will run only on the YouTube app as the video is encrypted in EXO format and can be transferred to other devices but can only be played on YouTube app as YouTube app decrypt the video in real time to show it.
5. Nexus 6 & Nexus 9
Motorola did a fine job with the Nexus 6, but it doesn't seem to have the Google subsidy anymore. It's still a stock Android device, but it's not very well priced. The Nexus 6 has broken the 40k price barrier, which is just step many of the customers back from buying the Nexus 6 where as nexus 9 is a good one but it doesn't get a good response.