LeEco has now looking forward to setting its foot in the United States market. The company has launched its disruptive ecosystem model in the US, which is connects different type of devices together and built a fully organized and synchronized system. This breakthrough platform runs on LeEco's internet and cloud platform, the LeCloud, which happens to be the world's largest video cloud network. The integrated internet ecosystem consists of a platform, useful content, apps and some smart connected devices.
https://www.youtube.com/watch?v=HaTYFoU80bo
EUI (Ecosystem User Interface)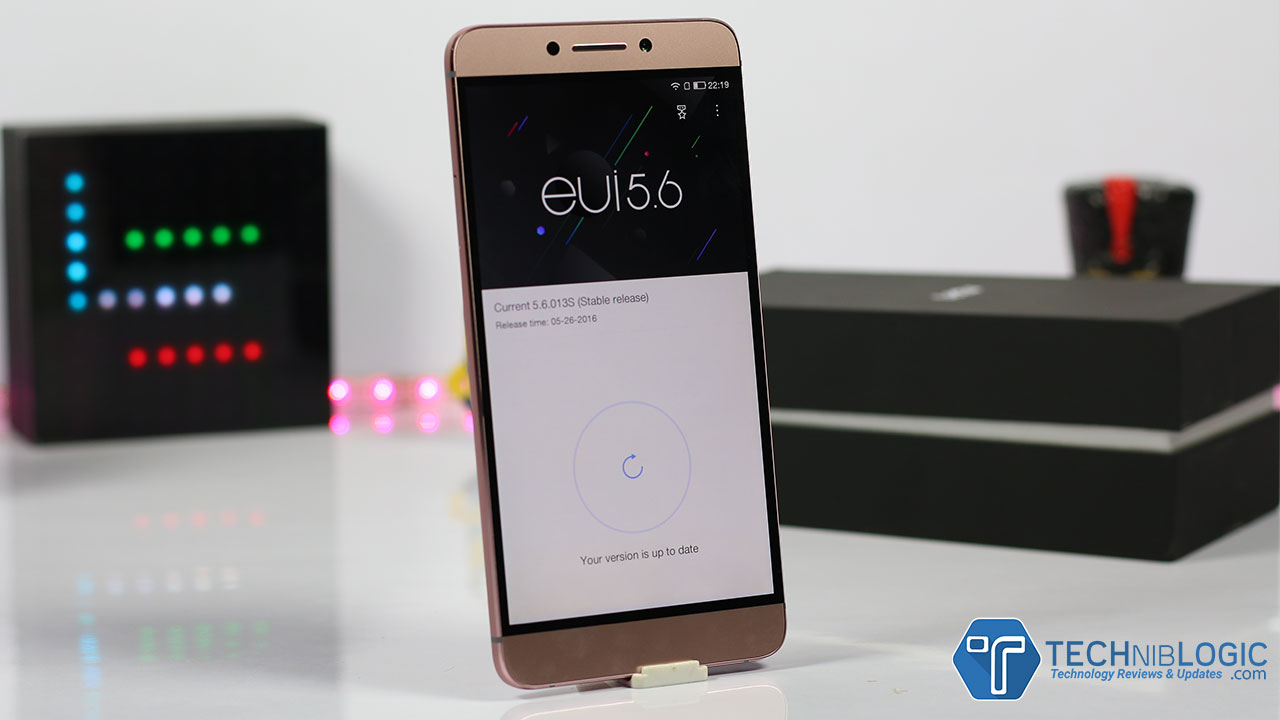 EUI is an instinctive interface that joins the ecosystem with two core principles: breaking device boundaries and putting content at the center of the experience. The ecosystem is the answer to the fragmented user experience. You can cast content from your phone to your car with a simple swipe or receive alerts from any smart device to your TV.
You can have the TV experience via the LeLIVE™ app, which delivers your favorite TV channels with a simple touch your homes screen or if you want to multicast than you can see nine simultaneous screens in one swap.
Connected contents:
LeEco has more than 5,000 movies and 100,000 TV episodes in their library. The company has 50+ million daily active users and 730+ million monthly active users in China. In U.S. LeEco has joined hands with top content providers to bring its eui platform to everyone, which includes Lionsgate, MGM, Showtime and much more.
In September LeEco announced Le Vision Entertainment, which will focus on English language original entertainment content for LeEco's next-generation audiences. It will deliver a cutting-edge content, which will be available in markets like China, India, and others.
Next gen technology:
LeEco deems to create connected screens that include smart bikes, virtual reality, and self-driving electric vehicles. The company showcased its LeEco Super Bike, which is an Android smart bike that gives security, connectivity, and a smart riding system. The vehicle is the only smart bike with a laser lane marker for a high-tech take on safety. Advanced features include a fingerprint identification, a smart lock, two-way radio, sensor group and power management system.
The ExploreVR provides an immersive virtual reality experience for games, apps, movies and TV shows. Powered by a LeEco ecophone, you can view in full 3D, 360-degree virtual reality. LeEco will be utilizing the Snapdragon VR SDK as it develops convincing new VR content for the launch of its ExploreVR headset.
That's all for this guys, stay tuned for more update and please subscribe to our YouTube channel.