Hey guys as you all know recently there was a Supertainment event by LeEco in Mumbai. There they have just given a bang to the mobile industry by announcing some of the great offers and new additions to there old as well as upcoming devices. Like others in the market they have also announced MAKE FOR INDIA devices.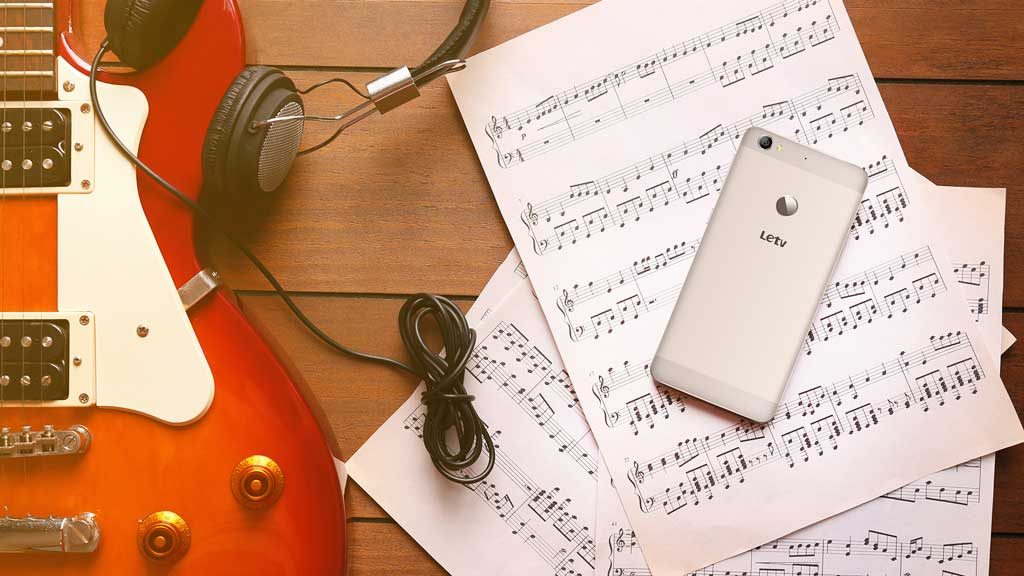 They have launched the LeEco Le1s (Eco), which is featuring Ecosystem Member Program in which users can enjoy unlimited movies and songs and other awesome stuff. The users will get all this amazing stuff if just by paying Rs. 490 / Month and for Yearly it will be Rs. 4900, but here is a twist if you are the existing customer or making mind to buy one you will be getting that whole membership for 1 year free.Yes, You hear'd it right it will be free for a year.
Now the amazing offer : You will be getting all this membership for a year a device for just Rs. 9999, are you shocked! if yes then just go and register for it as this offer is for the first sale only and after that you need to pay Rs. 10,899 with free membership for a year included in it.
LeEco Le1s (Eco) Features
LeVidi :
LeEco announced their partnership with Eros now and now the Indian consumers can enjoy over 2,000 movie titles through 'Le Vidi ' free if you having the membership with them, which you will be getting soon.
LeLive:
LeEco also announced its partnership with Yupp TV using which now you guys can enjoy over 100 TV channels Live via 'Le Live'. the users can stream up-to 9 TV channels simultaneously using LeLive which totally depends on your internet connection.
Le Music:
LeEco also announced its partnership with Humgama Music, India's largest on-demand music destination , So the users can now stream and listen over 2.5 million music tracks and can save them offline for listening later.
LeEco Drive:
It is a cloud service of LeEco which gives users access to a mind bogling 5TB (TeraByte)of cloud storage. (yes, its 5TB you can read it twice.)
This Membership will be priced at Rs. 490 a month, or Rs. 4,900 a year, but right now for old as well as new customer it will be free and you will getting a OTA update soon regarding it.
The LeEco Membership will also give users a pickup service for repairs, green channels at customer care, exclusive discounts and coupons.
Le 1s (Eco) Specification
[aps_product_specs id="3848″]
It also announced that it will bring its smart TVs to India in the next two months (for which i am waiting eagerly).
So, now you guys can imagine why i have written bye bye Xiaomi. At least LeEco has enough stock for there customers.