IoT (Internet of Things) consists of connected gadgets, smart appliances like refrigerator, AC, etc. wearables, and other internet-connected gadgets and it is the next big thing in the digital world.
As more and more internet-connected smart devices are finding their ways into our residences and businesses, it is essential to understand that they also signify a security threat. Internet of Things (IoT) is evolving swiftly, and in a hurry for ease and comfortability, our security and safety are always an afterthought.
According to Gartner, there are nearly 5.5 million new things that are getting connected every day in this year 2016. That indeed is a huge number. Such things might bring all kinds of handy new features, it is good if it is the latest cutting-edge technology but what if it is a threat that could destroy your business?
Here are a few tips for businesses to secure Internet of Things :
An Integrated Duo of Business Executives & Security Experts
The duo of product managers and security experts will ensure the protection is a key consideration while building core features and functionalities. An integrated team will let for higher collaboration and make sure that the business and security are rightly balanced and any vulnerabilities can be recognized a bit early in the product life-cycle.
A Separate Network
Wi-Fi routers at times create security and privacy problems because a few routers support guest networking. But this shouldn't be a concern for you as you can create a separate network so that visitors can connect to your Wi-Fi network without getting access to shared documents or networked devices.
Track Every Device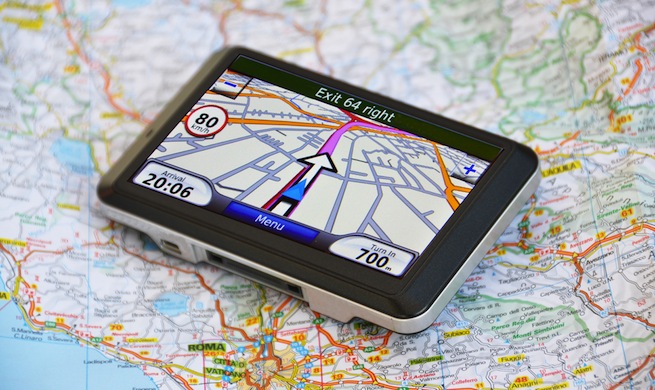 In order to be secured, businesses need to track every little device that is or can be connected to the network and assess the inflow & outflow traffic. Devices should be monitored to understand the level of access it is supposed to have, to keep them up-to-date, and secure the data end-to-end conserve its integrity. Keeping a tab on which devices are connected and what data they have are essential elements for a proper security.
When you think about privacy and security, you would probably think that firewalls, anti-virus software do all the required work to keep you and your data protected. But, as you use your mobile phones or tablets, you definitely would be more concerned than when you use a smart thermostat or TV. The fact is that all these smart devices are/can be connected to the internet and hence they all are likely at risk by eavesdroppers.
This kind of weak protection system should boost the market for exclusive IoT security solutions, that could be a benefit for businesses like Symantec and Cisco in the future.
Symantec
Symantec is known as the inventor of Norton Antivirus. It sells security and protection products for systems, data centers, and emails. Because of the increasing IoT security issues, on one hand, Symantec is helping IoT device creators develop more secure IoT devices. It advises businesses to implement device authentication through Secure Socket Layer (SSL Certificate), endpoint protection, inbuilt analytic, etc.
And on the other hand, Symantec utilizes eight new "Roots of Trust" like SSL authorization optimized to secure IoT devices. Such roots authenticate devices and allow them to communicate with other trusted devices by preventing access from unsecured or untrusted devices.
Cisco
Being one among the peak networking equipment companies, Cisco is a well-known business in the industry and its security business also plays a crucial role in preventing attacks against its customers. Cisco's security solutions mainly include advanced malware protection, cloud-based threat analysis, incident response systems, etc.
By buying SouceFire and ThreatGrid scant years ago, Cisco formed the base of its next generation threat prevention and firewall business. It further strengthened the business through additional purchases such as CloudLock, OpenDNS, and Lancope. Cisco provides compelling security products that handle both conventional cyber attacks and current IoT-based ones.