Local search engine optimization is an effective way to market your business online.  Therefore here are some Tips to Hire A Reliable Digital Marketing Agency for Local SEO. According to FirstPage Limited, nearly 46% of Google searches are with local intent. Hence, companies need to hire an agency for local SEO to ensure their products and services are promoted precisely at the same time when customers are looking for them. Here we have discussed tips to select the best digital marketing agency for local SEO.
Tips to Hire A Reliable Digital Marketing Agency for Local SEO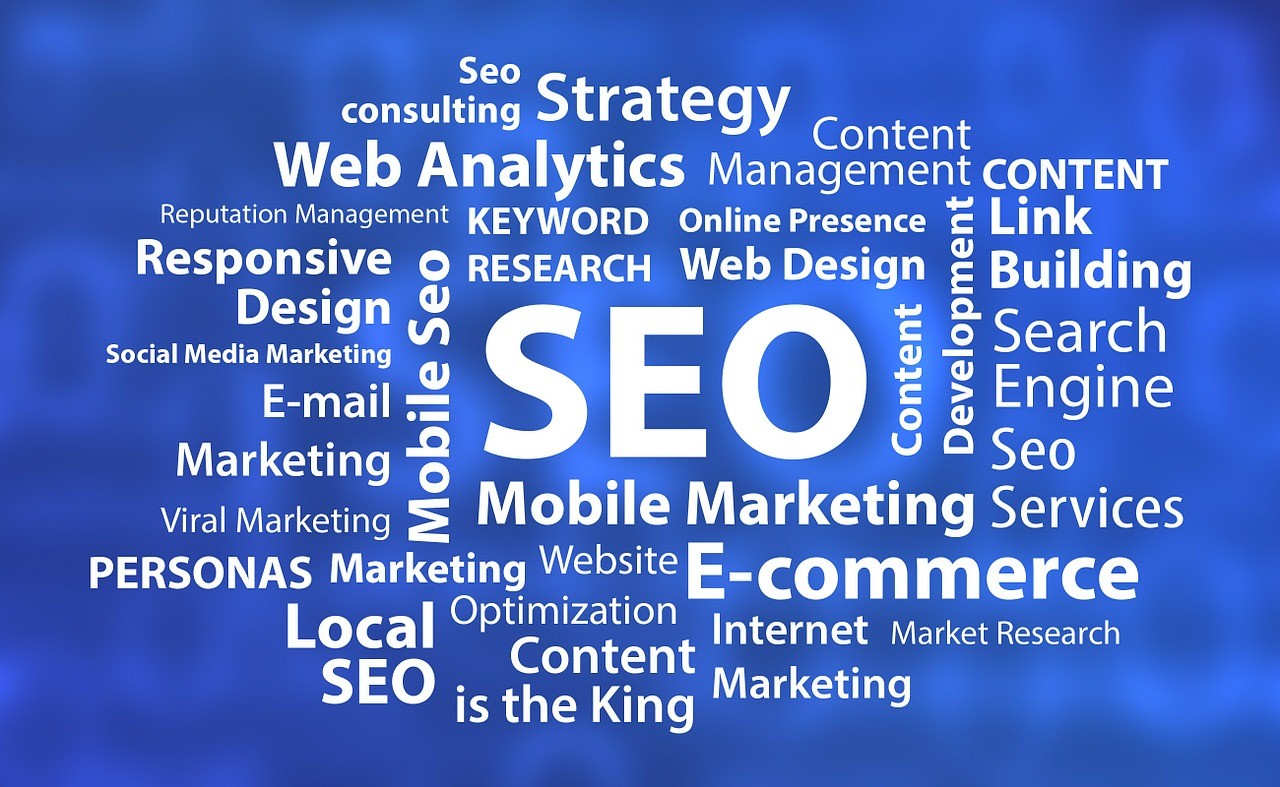 Set Measurable Goals
Vague requirements often lead to misunderstandings between digital marketing firms and clients. If you want to select the best local SEO agency, you need to be clear about your requirements. When discussing with the agency, you need to be as clear as possible about the expectations and the results.
Explain what type of local audience you want to target, how much traffic you want, and what competitors you want to leave behind. A list of specific goals can help establish a baseline to evaluate results and the agency.
Prefer a Local SEO Specialist
Digital marketing agencies are known to offer a wide range of services. Instead of selecting Jack-of-all-trades, you need to look for a local SEO specialist. With a leading agency like First Page Limited, there can be a considerable difference in your local SEO campaigns' results.
Make sure the agency you select has extensive experience working with Google Maps, Google My Business, citation building, local structures, data markup, review management, and link building. It will help if you look for a local SEO specialist in your niche.
Check Reviews
Reviews tell you a lot about digital marketing agencies.  You can use platforms like Facebook, Google Reviews, and TrustPilot to find reviews about SEO firms. Negative and positive reviews are part of the digital marketing agency's reputation and line of work.
Don't take off any agency from your list just because it has few negative reviews.  Evaluate how the agency has responded to negative comments. Were the replies prompt and polite? Did the agency try to offer a solution? All these things need to be considered when looking at negative reviews. All SEO firms make mistakes. Only professional agencies will acknowledge their failures and try to rectify the situation.
Which Metrics Do They Track?
It is an open-ended question to the agency, and the answer will vary from agency to agency. Metrics play an essential role in determining the success of any SEO strategy.  Here are some important metrics that should figure in the answer from the agency.
Average Page Load time
Geo-Targeted keyword clicks
Bounce rate
New session users
Search engine ranking pages
Website URL views
Traffic-All
Local search ranking
Local pack search
Google My Business insights
Conversions by source
Enquire About Reporting Schedule
As a small business owner, you must know how the marketing funds are being spent and what results are being delivered. Digital marketing agencies keep their clients in the loop by sending SEO reports.
Some agencies send weekly reports while some send monthly reports. Before selecting any digital marketing agency, you need to ask which reporting schedule they follow.  You also need to ask them if they can customize the reporting for your business.
Ask About Their Charges
The fees of agencies vary. Hence, don't forget to ask how much they charge for local SEO services. Leading digital marketing agencies offer a breakup of their fees to help clients understand what kind of work they will do. This brings clarity to the transaction and relationship.
Local SEO is essential for every business with a physical location. Selecting the right digital marketing agency will ensure they have your best business interests at their heart and capable of delivering excellent results. The tips given in the post arms you with adequate information to make the right choice.