Hey guys i know you all must be exited to know all about the Xiaomi event which is going on in Delhi at Siri Fort Auditorium, Asian Games Village Complex, Gautam Nagar, New Delhi so here are some of the updates and pics i have just click it over here and soon the post will be updates with every new announcements which will take over here in the event so till then sill say and welcome Xiaomi in India fro its first global launch.
Hands On Video
And finally the name is out with Xiaomi Mi4i the new device from xiaomi is going to launch.
Some of the blur images of xiaomi mi4i HD images will be uploaded soon.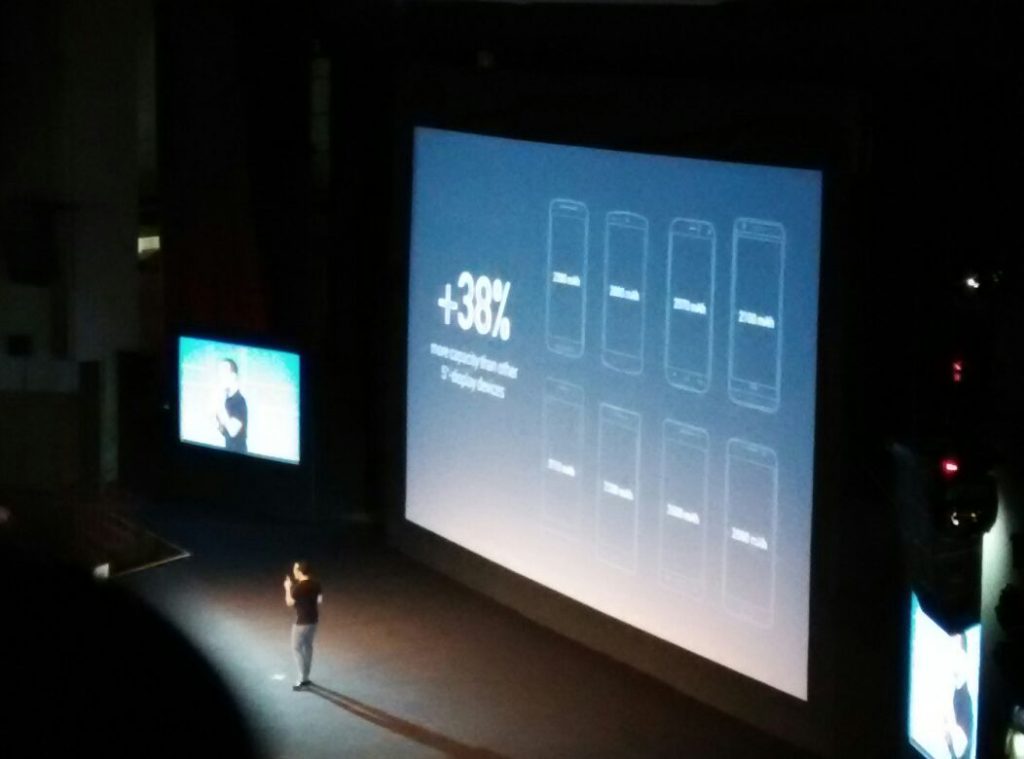 It comes with a larger battery of 3150 mah with 4.4v Battery which highest charging rate till now with comparison to any of the device in the market.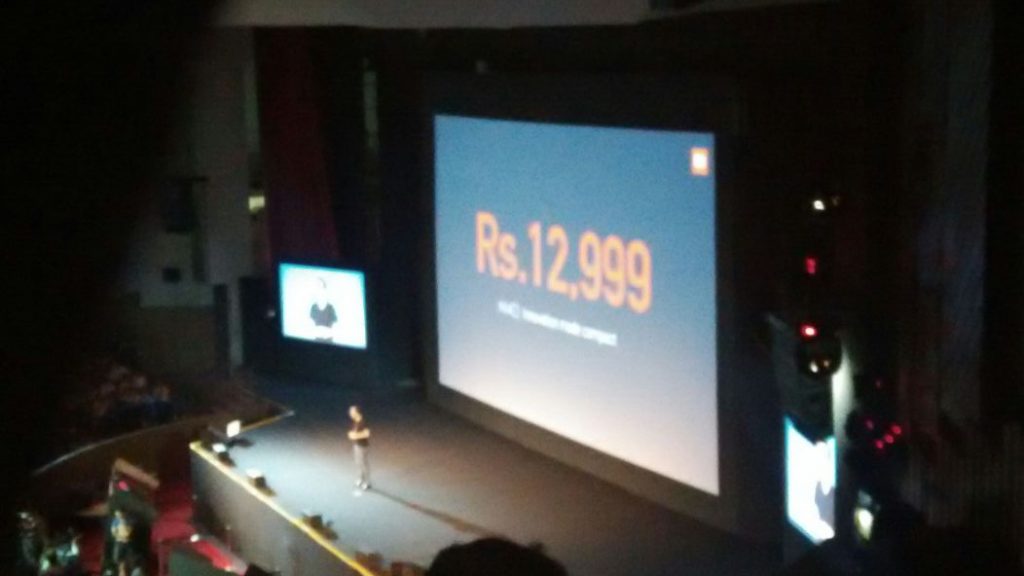 The main thing is its price at which it is going to be release with registration which is exclusively with Flipkart only not with amazon.in and snapdeal.com after contract also.
Goodies received by the visitors at the Event.
There is a
– Key chain In shape of Xiaomi Logo
– T shirt with MI branding
– MI band (Which was the surprise) for the visitors.