Renowned tech-conglomerate Xiaomi has introduced a new player in the highly competitive budget smartphone market. This time, the company has unveiled the successor of one of the biggest hits of 2014, Redmi Note 4G, and is promising a complete phablet experience with slick and snag-free performance.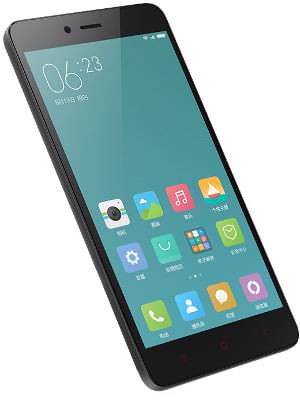 Redmi Note 2 Prime aka Xiaomi's new Note packs a brilliant set of specs with a stunning form-factor. The dual SIM based device highlights the company has found the right direction and is now focusing on offering top-tier features at reasonable pricing.The India launch of Redmi Note 2 Prime is still awaited, but we all know what the device is capable of doing and how well it can perform against leading players in the budget segment.
So, elaborating its features, here's an in-depth comparison of, Note 2 Prime with another sensation from Xiaomi, the Mi4i!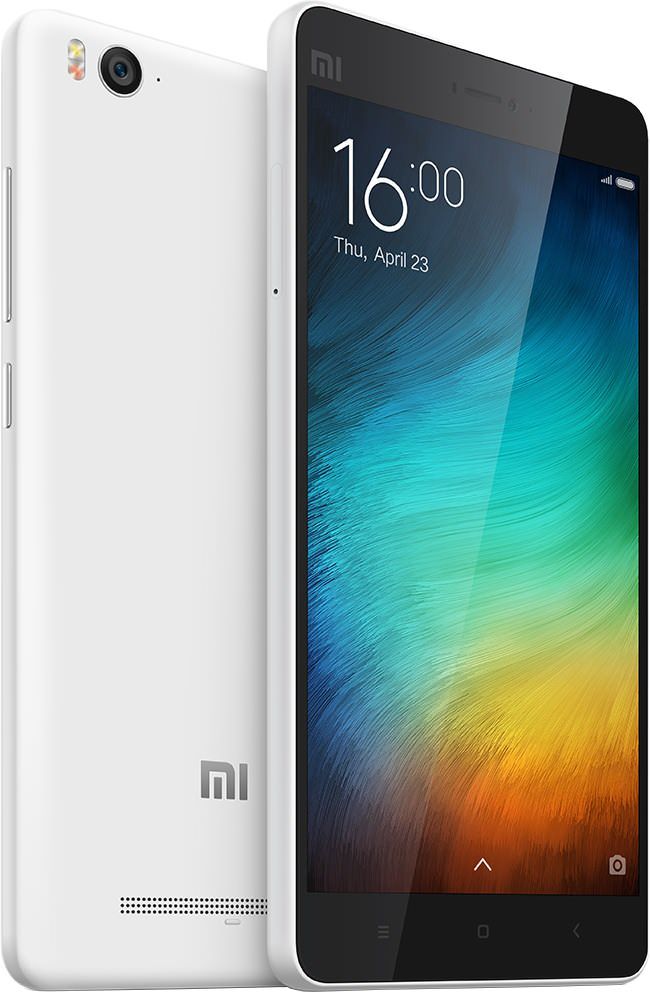 Design and Build Quality
In terms of design and form-factor, there's nothing like Xiaomi Mi4i in the sub 15k price bracket. The power-packed device features a polycarbonate body, and gives a great feel with soft-touch matte finish on back. It's fairly light, sleek, and compact, and is further enriched with abeautiful display protected by Corning OGS glass. On whole, despite housing a humongous battery, Mi4i makes a great impression on the design front with just 7.8mm thickness and 130 grams of weight.
Though Redmi Note 2 Prime was launched months afterMi4i, the 5.5-incher phablet clearly draws several design cues from the sleek smartphone. The phablet looks a lot better and impressive, and has lost some serious amount of weight with minor but noticeable tweaks.Its camera module has been reshaped, and there are new colour variants, adding a nice touch to the aesthetics. In a nutshell, despite being a little thicker and heavier than Mi4i, Redmi Note 2 Prime makes a perfect Note material for budget users.It's fits nicely in one hand, and is a lot sassier than other phablets rolling in the market!
Display and Visual Experience
In terms of visual experience, both phones perform fairly well with crisp colours and perfect viewing angles. The sleek Mi4i incorporates a 5-inch full HD IPS display protected by Corning OGS glass, while the powerfulRedmi Note 2 Prime comes with a bigger 5.5-inch full HD IPS panel with no external protection. The phablet draws several cues from Mi4i, but its pixel density is a little slightly lesser than Mi4i.Overall, they both feature adequate sunlight legitimacy and cater standard requirements with subtle perfection!
Hardware and Performance
On the hardware front, there's a big difference between Xiaomi Mi4i and Redmi Note 2 Prime. The power-packed Mi4i uses an Octa-core Snapdragon 615 SoC with four Cortex A-53 cores running at 1.7GHz and other four tickling at 1.0 GHz. It pairs up with 2GB RAM and offers ideal support for seamless work and play. In fact, unlike other SD615 powered phones, it does not get affected by severe heating as well.
On the contrary, Redmi Note 2 Prime incorporates MediaTek'sMT6795 Helio X10 processor with eight Cortex-A53 cores running at 2.2GHz.The beast of a device packs impeccable performance, and handles heaviest usage requirements without any snags. It pairs up with a whopping 2GB of RAM, and is free from heating complications as well.
Software and OS
On the software front, there is no real difference between the two phones. Redmi Note 2 Prime and Mi4iboth run Android 5.0 Lollipop skinned with the latest MIUI 7.The new MIUI from the company is an upgrade over the previous version, and is more colourful and intuitive now. It features all apps on the home-screen, and includes some really impressive animations and customization options. The only difference that matters is, Redmi Note 2 Prime runs MIUI 7 out-of-the box, while Mi4i needs to be updated after unboxing!
Camera Output
The camera setup equipped with both smartphones is also identical. Both beauties feature a 13-meggapixel rear and 5-megapixel front-facing shooter for slick photography. They deliver crisp and colour-rich snaps in all environments and take a dig against all smartphones rolling in the budget market. The only difference is Mi4i offers an aperture as wide as f/2.0 for rear and f/1.8 for the front-facing snapper, while Redmi Note 2 Prime has an aperture size of f/2.2 for the main and f/2.0 for the secondary camera!
Power-efficiency
It is quite surprising that the slim Mi4i houses a bigger 3,120 mAh battery, while the thicker Redmi Note 2 Prime comes with a smaller 3,060 mAh battery. They both pack advanced fast charging technology and offer sufficient juice fornon stop usage, butafter an entire of games and music playback, the impressiveMi4i lasts a touch longer than the new Note.
Pricing and Availability
In India, Xiaomi offers Mi4i via its own store and renowned ecommerce portals at Rs. 12,999. The phone's available on open sale, but with festive offers making their way, it can be purchased at a price as low as Rs. 9,999.
On the other hand, the India launch of Redmi Note 2 Prime is still awaited. There's no official word from Xiaomi, but if it happens, the phablet will be priced somewhere around 10-12k. So, it's still on the waiting list for Xiaomi fans in India.
Bottom Line
In a nutshell, slick performance and a stunning form-factor makes Xiaomi Mi4i one of the best smartphones in the budget category. The dual SIM smartphone is very impressive and is a whole lot stronger than the MediaTek equipped Redmi Note 2 Prime. It offers a complete package for budget buyers, which is rarely seen in the highly competitive smartphone market!
But, we cannot disregard Xiaomi Redmi Note 2 prime as well.The big-screened phone offers for an exemplary multimedia experience, and includes features like IR Blaster and surround sound audio.It loses on display and design, but makes up an outstanding package for movie and music lovers.