BenQ, The Tawainese multinational company, astonishes us with another of its marvel product, BenQ W1700, Home Cinema Projector with 4K, UHD, HDR, Rec. 709. The device adds great visuals and colours in a very surreal manner and is very sleek and elegant in its looks.
Coming to the specifications, The BenQ W1700 4K HDR CineHome Projector produces 4K UHD (3840 × 2160) resolution with 8.3 million distinct pixels for each frame, W1700 utilizes revolutionary 0.47″ single DMD DLP Technology to minimize projector's sleek and compact design for modern lifestyles. With four times the resolution of Full HD 1080p, 4K UHD reduces pixel blur for awe-inspiring clarity and crisply defined fine details. It uses high-grade superior light penetration and proprietary low dispersion lens coatings to minimize chromatic aberration.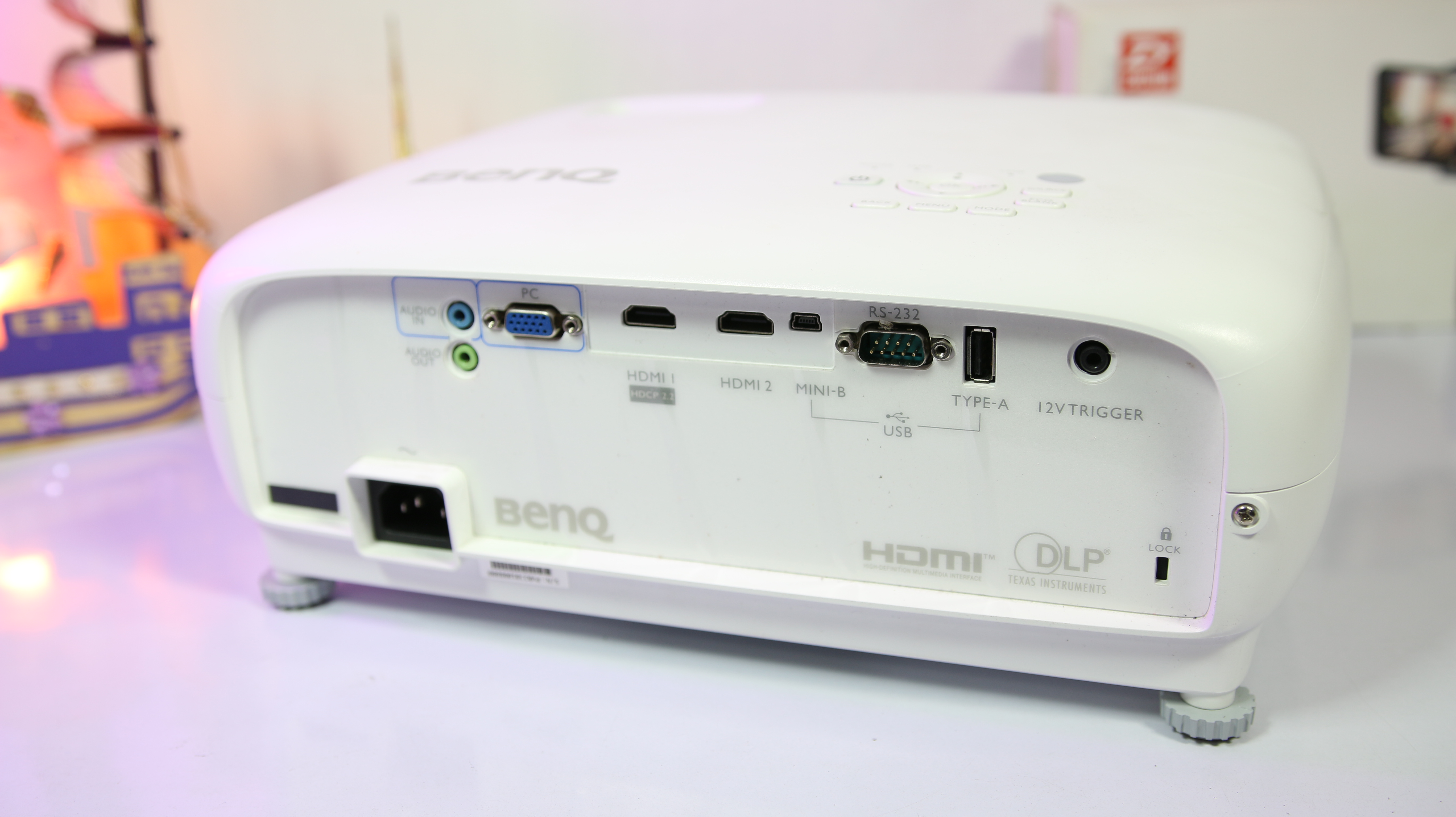 Supercharged by HDR10 Support with BenQ exclusive Auto HDR Color Rendition and Cinema Optimized Technology, W1700's high dynamic range performance offers greater brightness, contrast range and image optimization in a single step, bringing out every detail in 4K video content for superior cinema enjoyment. Cinematic Color Technology delivers Rec. 709 HDTV colour accuracy and high native ANSI contrast ratio to ensure incredible image performance with crisp visuals. Upgraded with a dramatically wider frequency range from powerful 5-Watt audio housed in a resonant sound chamber for deep bass and soaring highs. BenQ Cine Master Audio+2 audio enhancing technology combines exclusive EQ algorithms for pure clarity and great sound quality as used by Hollywood studios without distortion noise.
All in all, BenQ W1700 4K HDR Cine Home Projector expands the thrill of giant screen visuals in your living room. Gather your friends, family in front of the stunning 4K HDR with immense video and resounding audio enhancement to enjoy an authentic digital cinema experience.
If you like this article then follow Techniblogic on Website for more stuff and also comment below this article and share this article with your friends and family on Instagram, Twitter and Facebook.