Zoom has emerged as the leader in video conferencing in recent months with millions of new users across the world. The basic features but there are some Zoom Tips and Tricks which can make you a pro in majority of calls, but if you're finding yourself in back-to-back meetings that all feel the same, with people still managing to speak whilst muted, now is the time to check in on the extra features and learn to Zoom like a pro and share your new-found wisdom with friends and colleagues.
Also See: Best Zoom Alternative Host for Video Conferencing (2020)
Best Zoom Tips and Tricks
Check the defaults
Default settings are set up for the average user. However, there are a few small tweaks that will help save you from embarrassment. Mute your audio and turn off the camera to avoid getting caught out by your webcam coming on before you're ready. You can do this easily in Settings and selecting the options to 'Mute microphone when joining a meeting' or 'Turn off my video when joining a meeting'. This will give you more control when joining a meeting and remove the stress of being ready when Zoom decides to share your face with the world.
Spacebar action
We've all been in a meeting when somebody – possibly you – has started talking whilst muted. It is easily done but equally easily avoided with the use of a handy keyboard shortcut. If you're muted, hold down the spacebar to temporarily unmute yourself. This is really useful for shorter contributions or answers to questions when suddenly called upon.
Get a change of scene
One of the most innovative features of Zoom is its virtual background tool. It's a great way to bring some humour to social calls but is also helpful for work calls. Try this feature to find out how a home background can help protect your privacy, hide a messy room or simply bring a different feel to your calls. Virtual backgrounds can be activated in Settings where you can use some sample backgrounds or upload your own.
Record for posterity
Not everybody can make it to every meeting. This is especially true when routines are irregular and people have caring commitments for children or other family members. Recording your calls is a great way to allow people to catch up with the meeting and it also has the added benefit of increasing overall transparency, providing an incontestable record of what was discussed. Recording the call will also increase engagement during the session. If you're planning a virtual conference or event, record your rehearsal discussion to provide backup material in case a speaker can't make it or you have connectivity issues on the day.
Screen share
Varying the visual experience during virtual meetings is an easy way to keep people engaged and contributing to the conversation. Try sharing your screen whilst working on a shared document or referring to a spreadsheet. If you're the host, you'll need to give people permissions to share their screen. Make sure you stop sharing when you're done to avoid an awkward overshare. Similarly, it is advisable to turn off notifications whilst sharing your screen to stop any unwanted messages popping up for your colleagues to see. Various tools exist including Muzzle with its amusing range of example nightmare notifications.
Schedule in advance
The organisation is particularly important for remote teams and managing communications well can make a huge difference to the success of an organisation going through challenging times. Zoom's powerful scheduling features should be used to circulate links and other relevant information well in advance of the call itself. This gives people what they need in the same way they would need a location and time well in advance for a physical meeting. The Zoom session details should be included with the circulation of agendas and any pre-reads and linked to calendars. If you've got recurring meetings or catch-ups, these can be scheduled too and will save you setting up new meetings every week.
Getting the most out of emojis
In-person meetings rely on all sorts of non-verbal communication. In the virtual world, the best we have for now are emojis and Zoom highlights several which can easily be used to help keep virtual meetings running smoothly without too many interruptions. The 'thumbs up' and 'clapping' emojis are great for a quick canvas of opinion or for people to show they are in agreement with particular points. Set out some general ground rules for the use of these icons to help avoid miscommunication.
Side chat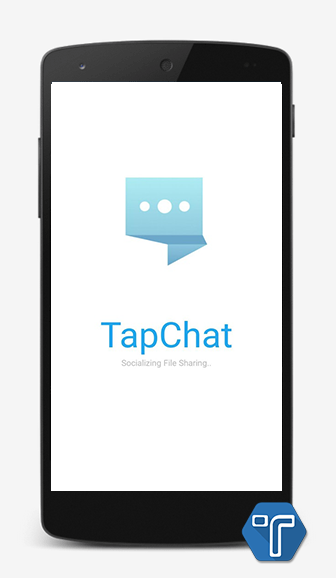 The chat feature in Zoom can be useful but can also be a distraction from the main conversation. Again, clear communication about how people should use it will help keep everybody on the same page and allow you to make the most of the feature. Examples might include only using it for sharing links or resources that are referred to in the chat. However, you might find using an alternative instant messaging tool such as Slack for this preferable as the chat in Zoom will be lost after the meeting.
Lock it down
Zoom bombing is usually something you won't want to happen during a meeting. Avoid any unwanted guests by locking the meeting once everybody has arrived. Other security tips include the obvious one to avoid sharing the link publicly and limiting the attendee list to certain email address domains.
Become a Zoom wizard
Now that you're zooming like a pro, head over to Zoom's shortcut page to take your mastery to the next level.