This is an era of technology and smartphones. We, of all people, are getting dependent on our smartphones on a daily basis. And this dependency makes our phone an important part of our life. But sometimes, because of our carelessness and unawareness, we do certain mistakes that can result in some software or hardware damage on our devices. And I'm not just saying, but suggesting you to at least try to ensure that your device last as long as possible. So, In order to give you a better idea of how to take care of your Android Devices, here is the list of 5 things that you shouldn't do with your Android Device:
5 Things You Should NEVER Do On Your ANDROID Phone
Using task killers
Task Killers or manually closing application from the recent menu, can harm the performance of your device. The thing is, when we open an application for the first time, the app data remains in the RAM, and when the task killer is used, it actually forces the application to shut down immediately, which in return consumes lots of RAM, and this action causes the drainage of battery. So, please stop using a task killer.
More than one security solution
We often complain that our Android Device hangs a lot or works slowly. This can happen because of the multiple antivirus application that you might have installed in your device. No doubt Antivirus programs are necessary, but they consume lots of battery power and also the internal storage. And on the other hand, Android doesn't necessarily need an Antivirus. First, there are quite a few viruses for Android to being with and second, most of the errors are fixed in Android security patches. So, if you don't have an Anti-virus solution, don't worry, your phone is still good.
Ignoring the update
Ignoring the software updates can be a problem that can hinder the performance of your device. The updated applications not only improve the security of your phone but also improves the performance of your device. So, it is important to update all the applications from Google Play Store along with the updation of the latest Android version.
Downloading the unknown application from unreliable source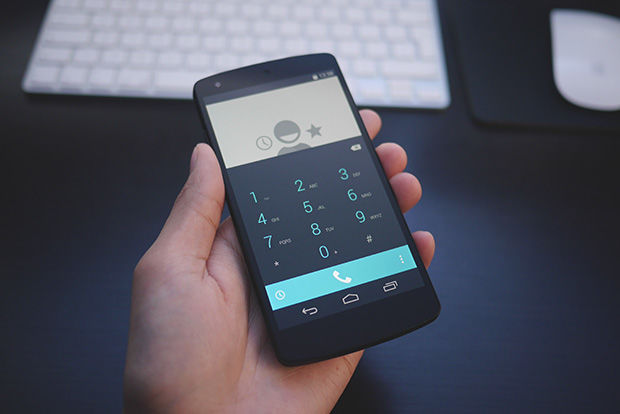 Most of the times it happens that people choose to download apps from unreliable sources, that serve as a gateway for viruses and malware to enter your device. Google Play Store is recommended for all android users to look for any application. Although, if you're a little bit daring then you know, what you're doing.
No restart
Are you aware of the power of the Restart? I guess no. Rebooting or restarting your Android device once in two days is quite beneficial for your phone. This helps in deleting the saved memory and temporary cache. Hence, improving the performance and life of your device. So, set a scheduled restart for your smartphone. A quick suggestion, set it up in your sleeping time, let your smartphone relax a little bit.