Organizing a conference is a nice way of giving back to your community and industry. It's a chance for networking and bringing people together. With it, you can market your company and create more awareness of your brand. You get a possibility to pitch to investors, launch a new product or service, have a talk with your customers and business partners, raise capital or defend a business proposal or a project.
Although, it can be a daunting task with complex factors involved as you need to create the right environment as well as a memorable experience for the attendees. The crucial part of it is how visitors will look at your brand after it. If executed properly, a business conference will show that your company can get things done. And in this article, we'll teach you just that, how to organize a business conference that will showcase your business in the right way.
Topic, schedule, and speakers
First, develop a topic of the event. Sources of information, the people who will speak about it and in which way will it be presented. For speaker recruitment, either invite people you want or have an open call. With an open call, you can find speakers you didn't know about who could have an interesting sub-topic to add.
Coach the speaker during their rehearsals if need be, and be sure that they are speaking into the microphone properly and engaging the attendees. Clearly communicate your decisions to them.
Also, develop an agenda or schedule that will have a beginning and ending time for each part of the conference. The schedule should be varied for the conference – develop a combination of panel sessions, keynote speakers and a host to keep the conference interesting. An important or serious topic should be placed early, not in the afternoon after a hefty lunch, as humans, like other animals, feel sleepy and slow after eating. Or, run an activity instead.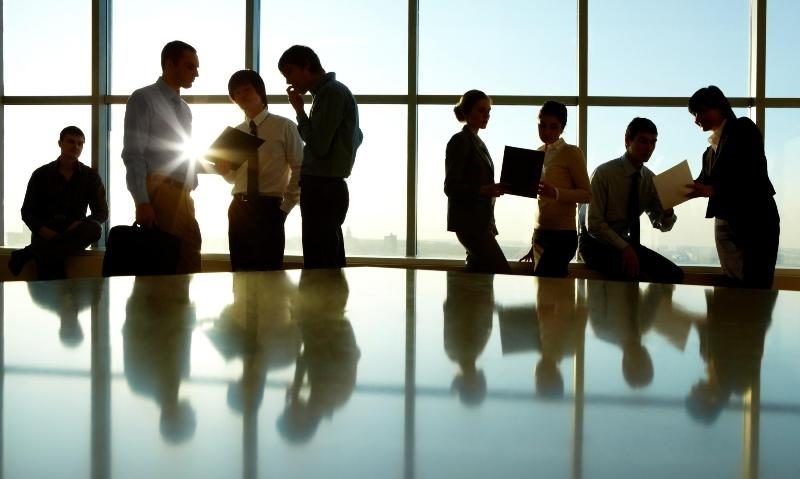 Breaks are also important so that people have time to rest and integrate their experiences properly. Write down the materials that will be needed, like lecture handouts or workbooks.
Logistics
The choice of transport is fundamental so that participants can easily find the venue and get to it. Is there enough parking space for those not near to a station? Do buses and trains arrive near the event location? And at the right time?
Big, capital cities, like Sydney, New York or London, are known for their traffic jams and inefficient city transport. That's why sometimes you can't lean on available traffic channels and have to organize one yourself. For example, if you're holding an international conference in the capital of NSW, you can use an airport shuttle in Sydney to transfer people from the airport to the event.
Always remember to check flight access and availability of local transport for the event, or organize it yourself. Transport that isn't efficient and on time will leave your attendees feeling frustrated and stressed even before the start of the event. If the arrival times are affected, that might end up ruining the whole experience of the event.
Beverage, food and the place itself
Like with everything else in life, after visiting innumerable conferences, "conference food" becomes bland to many of us. Your conference and the experience of it should be anything but bland. Search for different caterers and cuisines every time you organize a new conference. Or combine them.
A buffet or smorgasbord is usually a good option, as everyone can try different things, keeping everything enjoyable while providing people with an excellent chance for networking. Coffee must be flowing. Conferences are long and it is always a good option to provide great food choices for the visitors.
The meeting place also plays a role. The ceiling must be high enough for the stage to be seen everywhere, while natural light is preferred over lightbulbs and neon. You will need enough space for a back projection if you are planning one.
For the end, remember to promote your business and develop a marketing strategy. Create brochures and other materials to promote your business and place on the attendees' tables. Follow the aforementioned steps and you will have no trouble organizing a business conference.