Xiaomi's Air Notebook has been quite popular in the market these days. So if you're thinking to buy one of those high-performance notebooks this article is just for you. The notebook has some quite interesting features at such a reasonable price. So let's check it out.
The Xiaomi Air 12 Notebook contains Intel Core M3 processor with 4GB DD3 RAM and 256GB ROM along with an expandable SSD slot. The processor used is dual core with a frequency up to 2.6GHz. With an expandable SSD slot, users can save as much as media they want. Intel HD Graphics 615 chipset ensures high graphics gaming lag-free.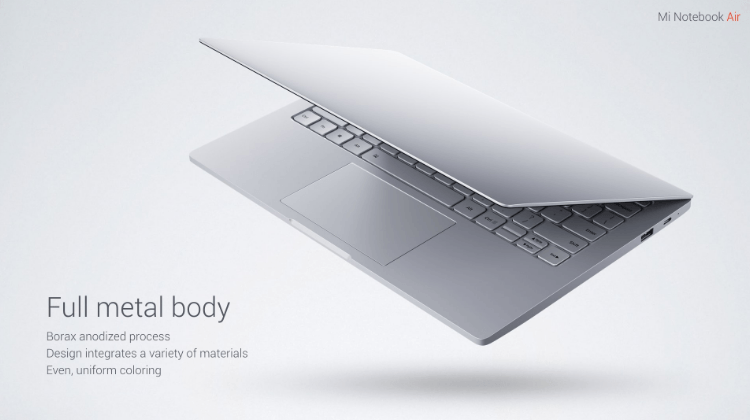 Get Extra Discount Using This Coupon: Xiaomiair12N
Its design is what that will surely make you buy it. It is just 12.9mm thin and looks like a magazine. Full metal body ensures its toughness. The display screen is of 12.5inch FHD with 1080p resolution and is covered by an edge to edge protective glass. A camera of 1MP is mounted on the screen which enables you to capture your moments or video call mostly.
Xiaomi Air 12 Notebook works on Windows 10. Dolby digital surround sound will surely give you a decent listening experience. The device comes with a massive 5,000mAh battery with which you can play 6 hours of continuous video without interruption. You can buy it on www.gearbest.com at a flash sale price of $539.99 using the Coupon Code. YOu can also check more deals and offers on Gearbest.com for Any Electronic Devices.