Due to the pandemic, the online viewership of the consumers has increased significantly, and popular platforms like Netflix, Disney + Hotstar, Prime Video, Zee5 saw a major increase in the number of viewers on their platform. This post will be about Netflix and how you can choose the best Netflix subscription plan for yourself.
Also See: 80 Best Hindi Dubbed Web Series on Netflix India
Best Netflix Subscription Plan in India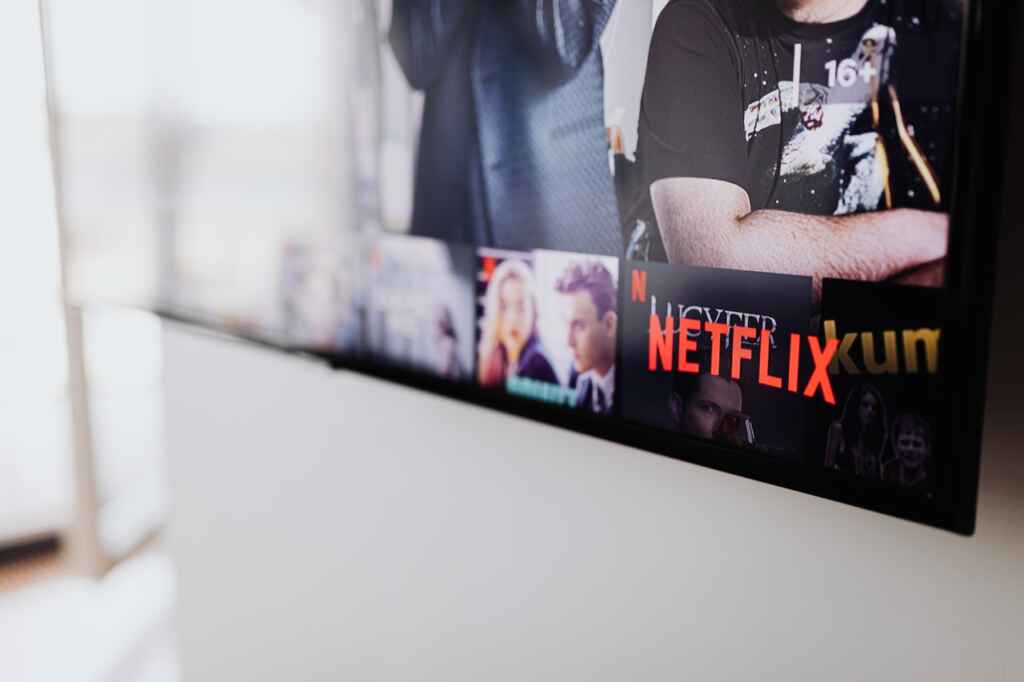 Currently, Netflix offers 4 categories of plans for its users in India, namely – Mobile, Basic, Standard, and Premium. I will be discussing each one of them with their features and its advantages and disadvantages to make a smart decision on what you actually need.
Starting off with the first one, the "Mobile" plan. It is generally suitable for the audience whose primary mode of data consumption and work is via smartphone or a tablet. This plan supports only 480p quality display, which in my opinion, is just fair enough if you are someone who enjoys watching clips or videos on a smartphone. Priced at Rs. 199, this plan would be the best for you only if you don't plan on upgrading to a PC or a TV anytime soon for your entertainment needs. This plan is only available for 1 user at a time.
The "Basic" plan by Netflix is again for a single user only, but it comes with some benefits. The benefits include that you can stream your favourite show or movie on a TV or a Computer apart from a phone or a tablet. The wide range of device compatibility makes it the smarter choice for most people. The quality remains at 480p, which could be an issue if you are trying to watch something on a large screen TV or a computer desktop, but, Hey, at least you can watch it across all these devices at the cost of Rs. 499.
The "Standard" plan, as the name suggests, is probably a selection for those who want to enjoy HD content on their smartphones, tablets, PCs, or their Televisions. It allows 1080p streaming on the device of your own choice and has the support of 2 devices simultaneously. If you live with a partner or a friend, this would probably be the smartest choice in that case. This plan is priced at Rs. 649 and offers high-quality streaming.
If you have a family who enjoys watching a variety of shows and movies, this one would be the best option for you. The "Premium" plan by Netflix is priced at Rs. 799, and you get the best video quality that the platform has to offer. It includes 4K + HDR content, and it supports 4 devices simultaneously, so you can create a separate profile for each one of your friends or family members and enjoy the content without any hassle. It needs no mention, but it supports all the devices like your smartphone, PC, TV, and tablets.
Also See: 5 Best Mystery Movies On Netflix India
I hope this post helps you decide the best plan for yourself or your family if that's what you were looking for. Personally, I would recommend getting the Standard Plan if you are someone who watches a lot of Television as it provides you with 1080p quality and support for 2 devices simultaneously.