Business analytics centres on the process of gathering and leveraging all of the vast data resources that your team takes in on a daily basis. Applying statistical modelling, machine learning processes, and more to the dataset is the next step in this funnel, and when sequenced, the entire process of developing and deploying business analytics coalesces to turn data into actionable insights.
Also Read: A Simplified Explanation of Data Fabric for Beginners
Many people who are new to this component of the business process might ask: "What is business analytics?" The answer is somewhat comprehensive. However, when boiled down into its most basic format, business analytics is simply the process of utilizing data to make better decisions. This approach to information usage combines processes, technologies, and core skills to collect and analyze data surrounding the performance of your business, products, marketing statics, methodologies, and more. When leveraged correctly, this process can help you develop greater momentum within the space your brand competes in for the best in continued profits over the long term.
Continue reading to learn more about how business analytics are utilized for more comprehensive decision-making at all levels of the business enterprise.
Making projections about new business developments is inherent to the process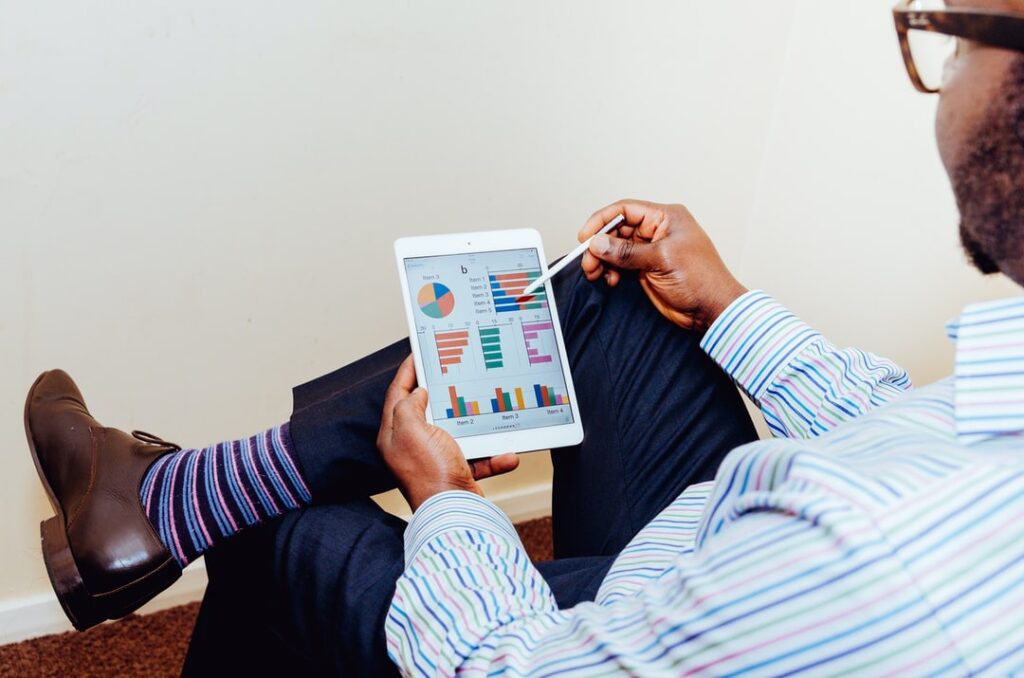 Building an information edge is crucial in any market sector. Brands that compete for market share in the soap and personal hygiene space as well as those that build nuclear reactors both must take in data that underpins their ongoing performance through a variety of lenses in order to continue performing at their best. No matter what kinds of solutions you provide to the market, it's essential to understand where your strengths and weaknesses lie.
Also Read: 7 Best Translation Plugins For Your WordPress Site
With the help of business analytics and machine learning processes that can help you develop statistical modelling, business insights, and more, brands are able to leverage the vast network of collected information to make predictions about what the future might hold. This insight allows for the intelligent rollout of new strategies and objectives that will continue to drive the business forward through the ongoing changes in the marketplace.
Of course, there are always going to be outlier events that come up from the horizon. The coronavirus pandemic, for instance, has changed the way that many businesses engage with consumers, collaborate on team working environments and projects, and deliver products and services to the market itself.
Also Read: 20 Best Apps for Amazon Fire TV Stick
Another key feature of these unexpected threats is the way in which they can alter the mental state of those we work alongside and those in the consumer marketplace that demand products with consistency and utility. Mental health has become an issue at the front and centre of all that businesses do these days, and business analytics processes are helping decision-makers to guide their businesses toward greater positionality that can bridge the gaps left in the ongoing uncertainty that's been created.
Whether working toward solutions for the consumer market or on the backend to support staff members, analytical processes play an outsized role.
Performance optimizations are core to the continued success of stakeholders
In addition to solution generation throughout the business, these approaches to decision-making and insight analysis can help optimize key areas of the production, marketing, or supply chain considerations that all brands have to manage on a rolling basis.
Also Read: 10 Best Rainmeter Skins for Windows [Free Download]
Optimizations are crucial to the continued profit generation that every business seeks for ongoing success. Without the help of analytical processes, it can quickly become impossible to identify areas that can be improved within the brand's approach to any component. Business analytics helps stakeholders and researchers pitch great ideas that will lead to better performance and an optimized workflow.
Consider these features to gain the most from your business analytics processes.