Riding a bicycle has been popular these days. As riding is not just having fun but is also good for health and riding a bicycle is also considered one of the best exercise. With everything getting smart we have SpeedX Leopard road bike. It is the only smart aero road bike with the ability to help you train and track your progress.
SpeedX leopard aero road bike provides you with undirected pleasures. You can just ride it like you stole it and with speedX Leopard smart integration system, you can run against yourself.
How does sppedx road bike works?
You can ride this bike similarly you used to ride your Normal bicycles, but what makes it smart is the XCoach. XCoach is the personal assistant for every rider. It uses a range of cycling data to analyse your performance and train you in real time with its 2.4″ inch screen.
Features/Specifications:
A carbon fibre bike just to provide strength and speed and to keep bike weight light.
GPS on the handlebar of SpeedX (integrated cycling computer) replaces light cycling computing device.
Just for the sake of safety, the lights built in the bike automatically turns on when it's dark.
The bike gives competition level performance with full hidden wires and lifetime frame guarantee.
800Km Ultra long battery life, ride without worrying about battery life.
Why should one go for a speedx road bike?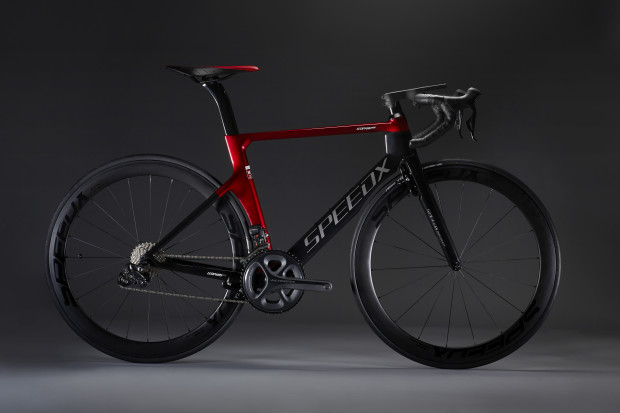 If you wanna stay fit, and also like cycling, but you are concerned about your comfort then for sure you must go for SpeedX leopard as it offers comfort and side by side enjoyment. It can be used for intense training and competition or as a Sunday spin with friends.
Availability:
The product is available on the official site of Kickstarter. The price of SpeedX leopard is 1,199 $. It will probably be shipped later this year. Grab it now to avail the special discount.
Thanks for hanging out with us guys. Please do drop your suggestion and ideas in the comment section below. If you want to keep tabs on a more innovative product like this, subscribe to our website and don't forget to give your reaction and keep travelling.