Are you the type who loves sitting down for long PC gaming sessions? Is the idea of a quick 15-minute game completely foreign to you? You aren't alone, as many gamers tend to settle in for long periods because, let's face it, many of today's top games are rather addictive and entertaining. However, a long gaming session can often be uncomfortable in a physical sense. 
Also Read: 5 Tips To Start Gaming on a Small Budget
If lack of comfort is often an issue for you and you find yourself ending your sessions earlier than you'd like, then you'll want to read on. Here are some top tech items that will make your PC gaming session a whole lot more comfortable.
A Gaming Keyboard and Mouse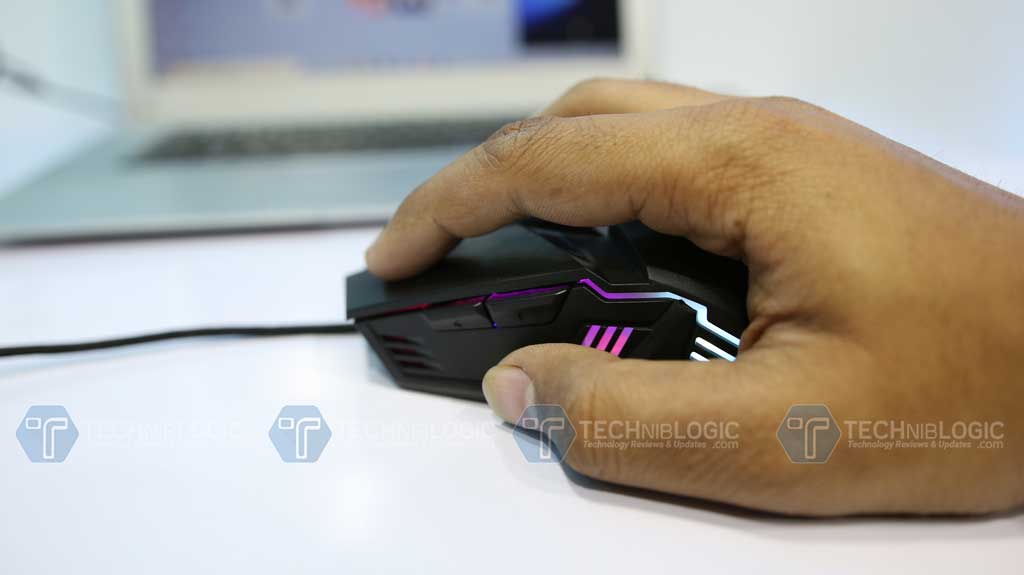 The first tech items you'll want to get your hands on are a gaming keyboard and mouse. These are both designed with comfort in mind, but they also offer features designed specifically for gaming. A gaming keyboard needs to take ergonomics seriously so that your hands and wrists are well supported. This prevents pain and discomfort and even reduces the odds of developing carpal tunnel syndrome in your wrists.
Also Read: Amkette EvoFox Shadow Gaming Mouse Review
Other features to look for in a gaming keyboard include backlights (perfect for nighttime gaming sessions), macro keys, keycaps, media controls, wireless, switches and a volume wheel.
Much like the gaming keyboard, a gaming mouse is designed with comfort and ease of use in mind. These tend to be ergonomically designed in that they are comfortable to grip and responsive. They should be wireless, accurate and have programmable buttons for customization.
Large Gaming Monitor
Another tip is to increase the gaming monitor size. By playing on a larger screen, you will reduce eye strain, which allows you to play for longer and more comfortably. This is especially the case if you like playing games that have intricate details. On a small monitor, you have to squint and focus on objects. The larger screen will eliminate that issue. 
Also Read: 9 Best 1440p Monitor for Gaming with 144hz/240hz
It's recommended to shop for 32" gaming monitors as they will look more like a television than a standard computer monitor. Just be sure to also invest in a monitor with a good resolution because as the size increases, the poor resolution will become more noticeable. 
A Bar Light
Finding the right lighting conditions during your gaming sessions can be tricky. You don't want it to be too bright but playing in the dark isn't good for your eyes. So, what's the solution? Rather than a traditional desk lamp, why not choose a more tech-based option?
Also Read: TP-Link Kasa Smart Wi-Fi LED Light Bulb with Alexa Enabled!
You can purchase a thin bar light that can be mounted on the top of your computer monitor. This works to illuminate the monitor in a gentle way and not the entire room. It's just enough to prevent eye strain, but it won't take away from the atmosphere in the room. If you're into game streaming, a bar light will also be handy, as it ensures your viewers get a good look at the screen.
Each of these tech items will help make your PC gaming sessions more comfortable, which allows you to play for longer.