In recent years, light bulbs have grown exponentially smarter. With the integration of Wi-Fi, Bluetooth or having connection hub, smart bulbs can be controlled with just a few taps on your smartphone or tablet. So, here presenting you a Kasa Smart Wi-Fi LED Light Bulb, LB130 that will change your old house into a smart home.
Also See: Fidget Spinner + Drone = Flying Fidget Spinner : Fidgettz F1
The LB130 is a 60-watt equivalent Smart LED Bulb. It has various features like it is Wi-Fi enabled that you can control it from anywhere. These bulbs come with scheduled timers and remote-control options. You don't need any hub or hardware to control it. You just need an app that manages your lights with smartphones or tablets, that includes adjusting colour and brightness, setting schedules and scenes, and tracking energy used.
The LB130 is simple to set up and use. Its installation is as simple as standard light bulbs, involves screwing the LB130 into a socket and controlling it with Kasa app which can be downloaded free onto a smartphone or tablet with Android 4.1 or higher, or Apple iOS 8 or higher.
Also See: Top 7 uTorrent Alternatives
These smart LED bulbs also use less energy and last a lot longer. It uses energy up to 80% compared to 60W incandescent bulb without brightness or quality loss and lasts up to 22.8 years. Estimating the cost, a Standard 60W Incandescent Bulb costs $7.23 per year while the LB130 Smart Wi-Fi LED Bulb cost $1.32 per year only. This shows LB130 not only saves energy but also saves money in the long run.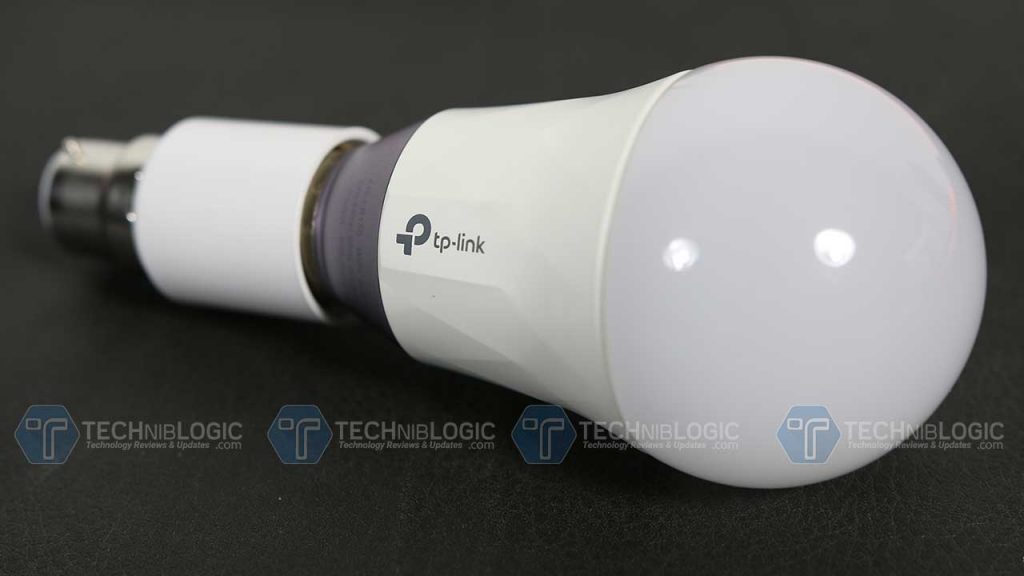 As colour is a fun way to add atmosphere to your home, the LB130 comes with multiple colours and adjustable brightness. You can also enjoy a peace of mind with LB130 smart LED bulb as you can schedule them to turn on, off and adjust their light appearance as per your preference. They can also adjust automatically to sunrise and sunset times. You can customize your smart bulbs separately or as a group through Kasa app and your favourite scene setting can also be done through this app. Different scene options available are- reading scene, dining scene, home party scene, good night scene.
Also See: 10 Best Kodi Skins
Kasa bulb partner with Amazon's Alexa, Microsoft Cortana, or Google Assistant, so that you can control your home lighting with your voice. You can make your smart home more connected with nest and IFTTT that lets you create modes that automatically cause your lights to react to certain triggers, like phone notifications or changes in weather.