Rooting is a concept which all smartphones users, specifically the android one would have definitely heard sometime. If you haven't, don't worry, we are here to guide you about rooting, it's pros, cons and much more. First of all, when we say rooting, we strictly refer to Android devices, it's somewhat similar to jailbreaking for Apple devices. In layman's terms, rooting is basically providing you access with all your phone's software system of which you didn't have access of previously. So What is Rooting? Meaning, you can modify or alter the system properties according to your requirement. Sounds amazing, isn't it? But it has got its own advantages and disadvantages which we'll let you know step by step.
Why only Android?
Since Android is based on Linux Kernels, rooting it provides the user with similar administrative powers as superuser for Linux. In addition to this, Android is an open source operating system which makes it more prone to hack such as rooting.
How can you do it?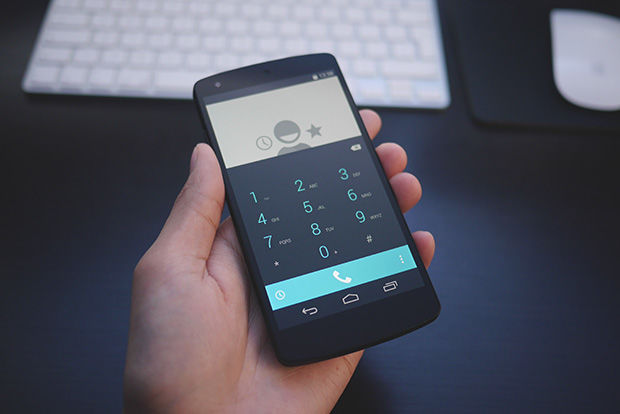 For different devices, the process of rooting is almost the same. But in order to make sure that your rooting process works, search specifically for your device on the internet. XDA Developers Forum is one of place where you can specifically search for your device and check all the custom ROM available. You can also find how to root your phone and various other issues related to your devices. However, before rooting, there are few terminologies, which you must know.
Bootloader: Bootloader is basically the first program that runs when you boot or start up your system.
Custom ROM: Custom ROM is the alternative for your current operating system. It is expected to have features or modifications that your current OS is unable to provide. It's different for different devices.
Superuser: After rooting your phone, a Su-binary will be installed on your device through which you can manage the apps to which you want to give the superuser access.
Brick: It's the situation you don't want to get into. After rooting your devices if it doesn't boot up, it means you've bricked your device.
Also See: What is Jailbreaking? Is Jailbreaking Legal or Illegal?
Before initiating the process of rooting, make sure you've taken the backup of everything, just in case the things didn't go out as planned. Now let us go through to advantages and disadvantages of rooting.
Advantages
You can get to use custom ROM according to your preference.
This custom ROM lets you access various amazing features which were not present earlier in your device.
You can delete pre-installed apps or move them to SD card which wasn't possible earlier.
You can run applications or install them which were not supported earlier.
You'll get a superuser access to your device, meaning you can control everything related to your device's software. The only thing you need is to have a proper knowledge of it.
Disadvantages
As soon as you'll root your device, the warranty of your device will be voided.
Sometimes after rooting, the device doesn't boot-up or hangs, this situation is known as bricks.
After rooting, don't expect any updates to come to your device.
Sometimes the performance of the device becomes poorer and it even heats more.
Conclusion
Rooting has some great advantages but it also comes with certain flaws which you cannot predict at the time. So, you have to be very careful. You should also have a proper knowledge of what you're doing since rooting provides you with superuser privileges, so your device's performance is dependent upon your decisions. Rooting or not, it's up to you but we suggest to enjoy your phone root free without any hassle. But if you want to take risks, just be cautious.