Elari Nano phone C is the world's smallest and lightest anti-smart phone launched in India. By anti-smart I mean, a phone that has sim but you cannot access the internet and social media through it thus you can avoid the most overrated distractions that occur nowadays. Coming on the looks, this smartphone is stylish and compatible for people who want to flaunt with their gadgets every now and then. The aluminium casing with silicone keypad makes it look classier and stylish.
Elari Nanophone C Features
Dimensions of the phone are 94.4×35×8×7.6 mm.
The weight of the phone is around 30grams.
Nano phone C has a bright colourful TFT display, FM radio, MP3 player, 32GB of storage and micro SIM card slot.
The best feature of this phone is that it can be paired with any smartphone via Bluetooth to receive calls.
The funny feature about this phone is that it has magic Voice function to make prank calls.
The 280 mAh battery life offers up to 4 hours of talk time.
Why should you pick it?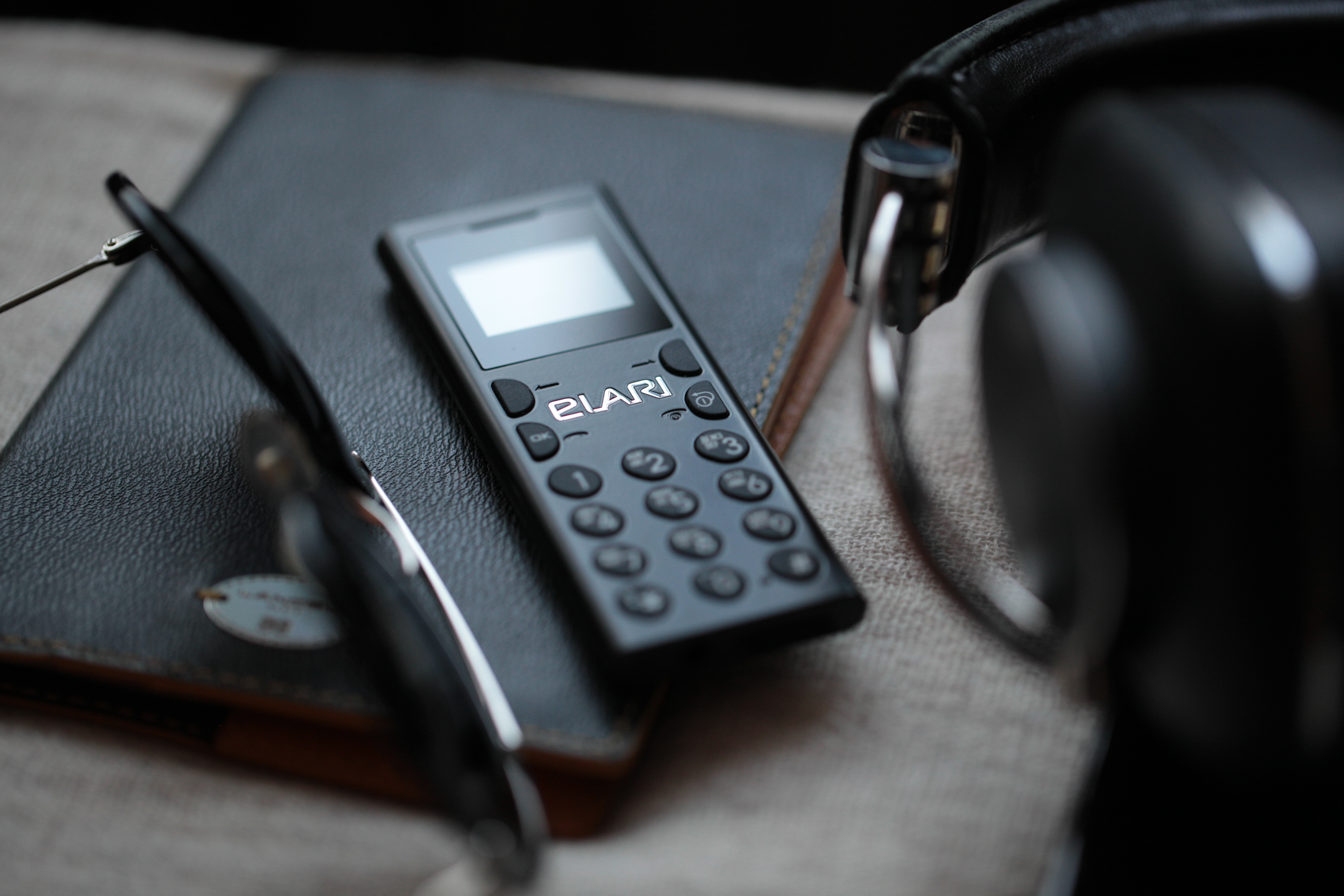 The Elari Nano phone is a very portable feature phone and for people who spend a lot of time only on talking then this is the backup phone you should have. The battery performance is a little low but the uniqueness of the device surpasses everything. It also has a headphone jack for earphone. What could more a person ask?
Availability:
This phone will cost you around Rs 3940, quite affordable. There is also there colour options gold, black and silver available, choose the colour you like. The yerha website also offers an EMI option so that one can easily buy this phone.
That's all for this guys if you want to keep tabs on more innovative product like this. Subscribe to our website and don't forget to give your reaction down below.