With the evolution of technology, we are constantly in charge of our great sedentary lifestyle. Office jobs are only desk jobs, where employees sit for hours in front of a computer screen. Because of such a lifestyle, we often tend to ignore our physique, and then we must keep a check on our daily activities to stay fit. Manually it is not possible. So here is Xiaomi Redmi Band, one solution for all your problems.
Like, it wouldn't be possible to manually track the number of steps. So, to keep a check on your daily activities, and provide you with timely notifications which remind you to increase your activity levels and move more, we have Xiaomi Redmi smart band with some fantastic and user-friendly features.
Also See: [ON SALE] Xiaomi VIOMI V3 Vacuum Cleaner Top Features
Features of Xiaomi Redmi Smart Band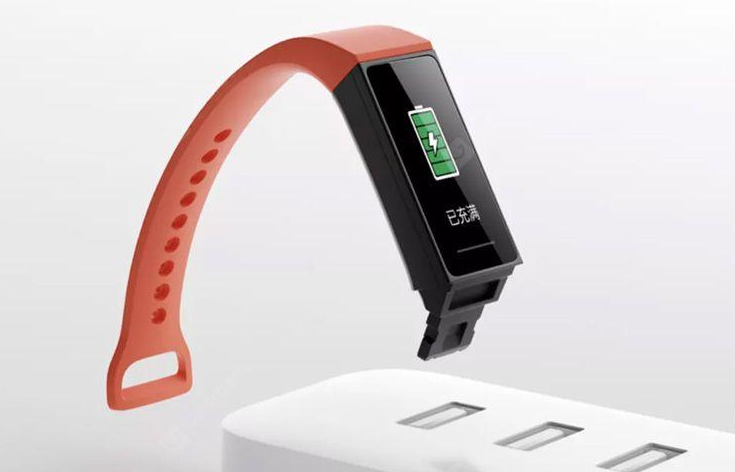 1. Large Screen Display

This smart band comes with a 1.08-inch large screen and colour display. The large screen allows you to keep an eye on your change every day. You can read information, you can monitor your heart rate, you can view your sports data, check weather status, and it features a sedentary reminder. You can accept and reject a call just by touching the display.
2. Extra-ordinary Battery Life

This smart band comes with a standby time of 14-days and supports unibody quick plug direct charge. The smart band is backed by a 130mAh LiPo battery. It takes less than 2 hours for the band to completely charge.
3. Multiple Sports Mode

This smart band comes with multiple sports mode, and it can accurately record data such as heart rate and the number of steps. The various sport modes include Outdoor running, free exercise, cycling, indoor running, and walking.
4. Sensors and connection

The Xiaomi Redmi Band features Bluetooth 5.0 and comes with on-board sensors like a 3-axis accelerometer, PPG heart rate sensor, and sleep monitoring feature. It is equipped with high-precision sensors, fast, accurate, undisturbed, and additional infrared function. This function makes off-wrist detection more reliable. The wrist band features 24/7 heart rate monitoring and protecting health
5.Operating System

This smart band is compatible with Android 4.4, iOS 10, and above. It comes with 8M storage.
6.Waterproof and set Reminder Feature

This Xiaomi Redmi Band is 50m waterproof. Hence, you can even wear the watch while swimming and while showering. You can set goals and reminders for calorie consumption and steps.
Price and Availability:
Xiaomi Redmi Smart band is available on gearbest and is priced for $18.99. This band can be an excellent investment and can be a start for your goal towards staying fit and healthy.
My Thoughts
Overall, it is a good product I especially like the shape of this bracelet, which is rectangular that looks cool. There are many other functions of this bracelet that will help you to stay fit. It was originally in the Chinese version. After I upgraded the app, the language of the bracelet can be changed to English. So in this budget, you can go for this.
Also See: [ON SALE] Xiaomi RedmiBook 16 Laptop Ryzen Edition
If you have any suggestions for New Xiaomi Redmi Band, feel free to contact us at [email protected], we always welcome new ideas. Thank you and stay subscribed for more content.