Samsung has always been up in their game, and this is because there is too much competition out there. But in this competitive tech world, was it really necessary to launch another assistant when we have three of them already? Well, we are talking about Bixby, the new smartphone assistant launched by Samsung. All the features of Bixby Explained in this article. Bixby has some exciting feature but then again it fails at some point, let's take a look.
See Also: Samsung Galaxy S8+ Review
What is Bixby?
Basically, Bixby is just an another Siri and Google Assistant. Just like google now you can swipe right on the screen and the Bixby home will pop-up. The Bixby home is pretty similar to the google now home screen but it does have more cards and customization. You can also access Bixby home by just pressing the dedicated Bixby button.
The Bixby card settings allow you to choose what cards do you want on the screen. It also has a Bixby lock screen feature so you can customize what you want to see on Bixby home when your phone is locked.
Also See: Reasons To Buy The Samsung Galaxy S8 and S8+
Overall Bixby has three primary components:
Bixby home
Bixby vision
Bixby voice
Bixby Vision
The Bixby Vision is an awesome feature. The feature lets you take a picture of a product and give certain information about it. For example, when you see a new smartphone and you want to know about the product, you just have to click the picture and Bixby vision will provide you particular information related to that product, such as similar pictures and Buying links.
Even though, this feature is not a new concept because we have already seen this in some apps like Google Goggles and Flipkart app. This feature is exciting because you don't have to install any external app just to click the picture and recognize certain things.
Bixby Voice
Bixby Voice is actually in the development phase. This feature will enable you to talk with Bixby like Siri and Cortana. Basically it will allow you to control any action which is controllable via touch gesture, obviously, this will include some default apps and some unique feature such as deleting an image via voice, it depends because we need yet to see what on developers are working.
Why a dedicated Bixby button?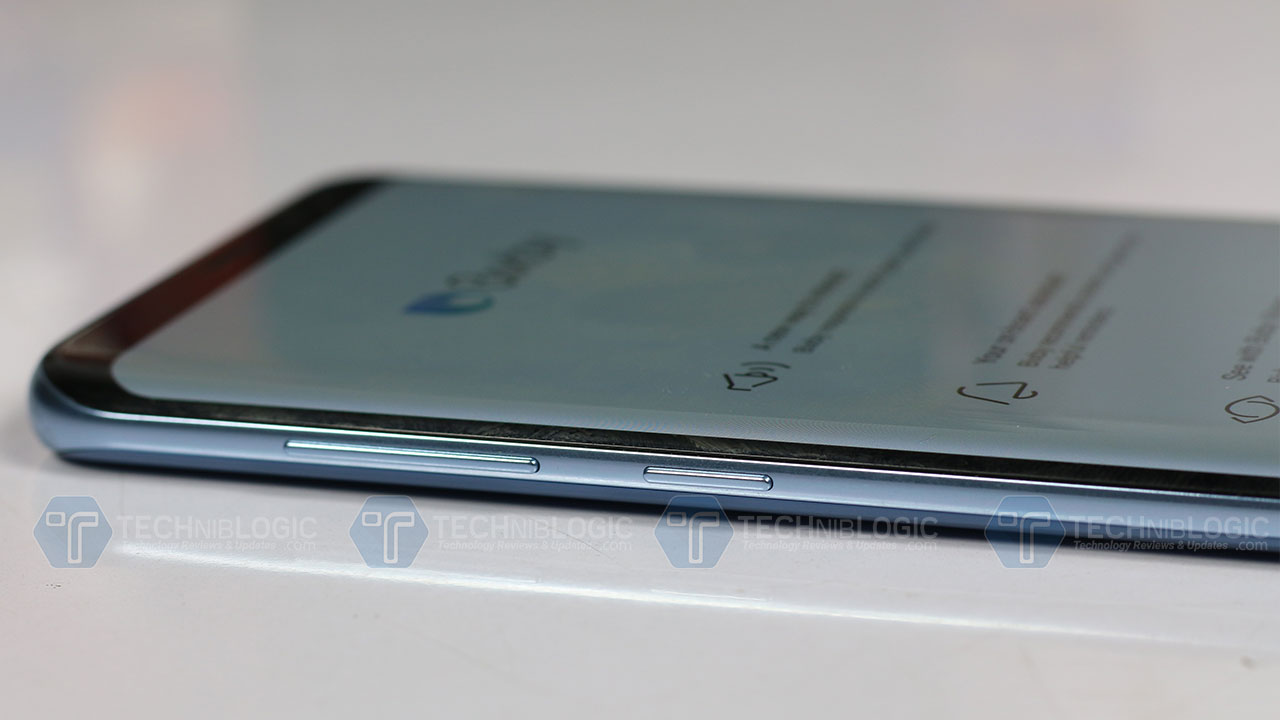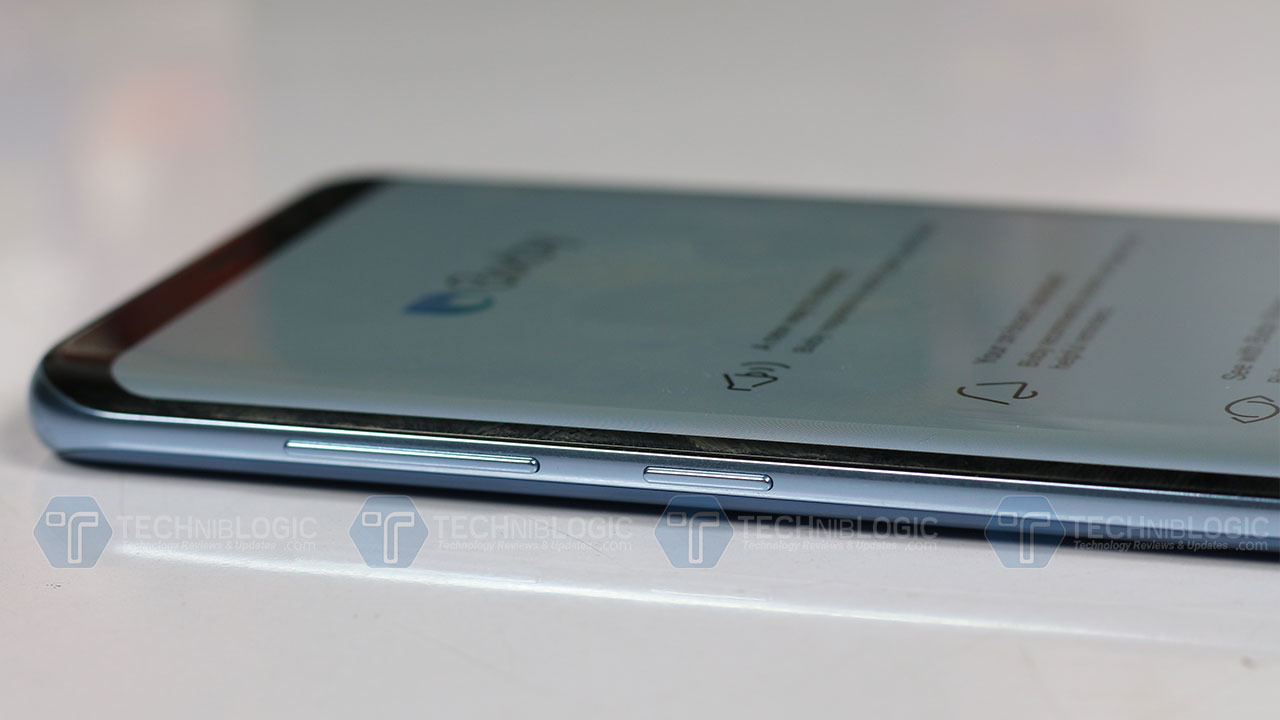 Frankly, we are ok with Bixby even if it is an assistant over an assistant. What we are not ok with, is the dedicated Bixby button on the side. It just seems redundant, the priority button that OnePlus 3 introduced was cool but a dedicated button for an assistant, which is not actually a full assistant seems a little bit off. But it's there, so yeah deal with it.
See Also: Samsung Galaxy S8+ Review
Hope you had a fun time hanging out with us, do subscribe to our YouTube channel for awesome content and don't forget to give your reaction down below.