Okay, this might sound a little late but taking a screenshot in windows is still tricky. The people who know the shortcut key are fine but when they need to take the screenshot of the entire webpage they start to search for answers. So, let's dig some popular ways to How To Take A Screenshot On Windows 10.
How To Take A Screenshot On Windows 10?
Recommended: Windows key + PrtScn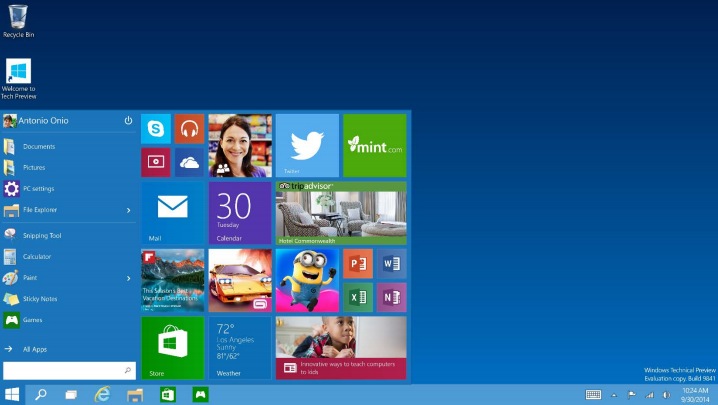 The windows key and PrtScn is a recommended option for taking screenshots in windows. It's fast and reliable, just press both buttons together and that's it. The screenshots can be found in 'Picture/screenshots'.
PrtScn or Alt+PrtScn
This method is kind of unpopular or lets just say not very useful. Either you press 'PrtScn' or 'Alt+PrtScn' they both are same. Your screenshot is stored on the clipboard, which means you have to copy it to an app like 'Paint' and then save it in your documents.
Scrolling screenshot: PicPick
PicPick is one of a kind software that can help you take a screenshot of the whole page. It automatically scrolls down the webpage and captures the screen as it goes.
Open it and let it run in the background.
Right-click on the taskbar icon of PicPick.
Move your pointer to 'Screen Capture'.
A new menu will open, click on the option saying 'Scrolling Window'.
Now just click on that window, where you want to take a scrolling screenshot.
My Opinion
Although there are many ways to take a screenshot and there are various third-party apps, that may help you out the one that is very useful is the default screenshot taking method, the shortcut key given in windows. And I would still suggest you use that method. That's all for this guys stay tuned for the next one.