We have seen so many Bluetooth speakers but most of them cost way higher when they offer so many stuff in that small package. Today we have latest Bluetooth speaker from TAGG names as TAGG LOOP. The speaker is available with the price of 2,299 Rs but if you search it more with some coupons or offers you can buy it even cheaper.
The TAGG LOOP portable Bluetooth speaker uses Bluetooth 4.0 and can also use with USB, SD card slot, AUX and built-in FM radio. There are many options to connect. The best thing which I find is that you can use that USB port to charge your phones also.
You can connect pen-drive and play MP3's directly. Same can be done via SD card Bluetooth and audio cable. If you still think this is not enough then you can use built-in FM radio too. Coming to the built part it is made up of the plastic body which still looks premium and unique when compared with any other locally available speakers in the market.
We get all connectivity ports on the back side which I have already explained earlier. On the top side, we get different buttons like play pause, volume up and down button which can also be used a next song and previous song. We also get 2x 8W speakers a total of 16W with a built-in 2400 mAh battery.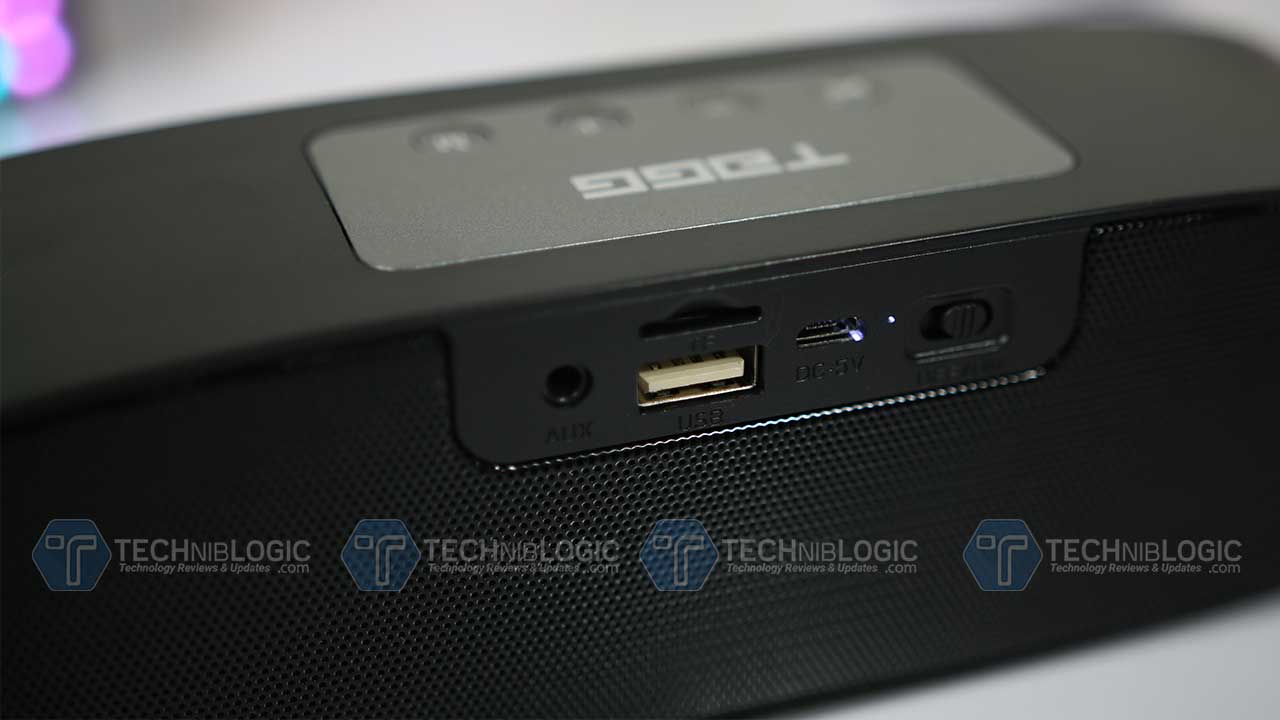 Overall the sound quality which we get is really very loud, the bass level is decent which matched the sound quality. Even after putting the speaker volume at full it won't blow up the speaker just like some other brands speaker does. Overall we get proper mids and highs which a person need in there regular usage.
It takes about 2 hours for a full charge and after getting the full charge you will be getting about 4 to 5 hours of non-stop playback time wired or wirelessly. If we consider the pricing of the speaker it seems to be a good Speaker to buy at Rs. 2,299.
Hope you Like this TAGG Loop Wireless Speaker Review, if you want more tech reviews like this awesome gadget make sure to SUBSCRIBE our Website.
Watch Full Review Video: