What is a TF card? What is an SD card? What's the difference between a TF card and a Micro SD card? TF card vs SD card: Which is fastest and best in 2023.
Also See: Best Grammarly Alternative 2023 [Free]
Storage devices are essential these days, the more you upgrade your smartphone/laptop data storage capacity, the more you require it. Back in the 2000s, we had this floppy drive with a size of mere 1.44 MB, but now they are just antique pieces. Today, the tech has gone ablaze, there are multiple storage solutions such as hard-drive, Solid State Drive (SSD), M.2 SSD, Pen-drive, Memory card, Micro SD or TF card etc. It's so confusing but don't we have got your back.
So, in this article, I'll talk about memory cards, especially the difference between a TF card and a MicroSD card.
What is an SD card?
Launched in 1999 by Panasonic, Toshiba and SanDisk an SD card stands for, Secure Digital Card. They were based on Semiconductor Flash Memory. These cards could store data up to 2GB and had a 15x11x1mm dimension because they were small and had a swappable feature, they became popular among various devices like the digital camera and multimedia player.
What is a TF card?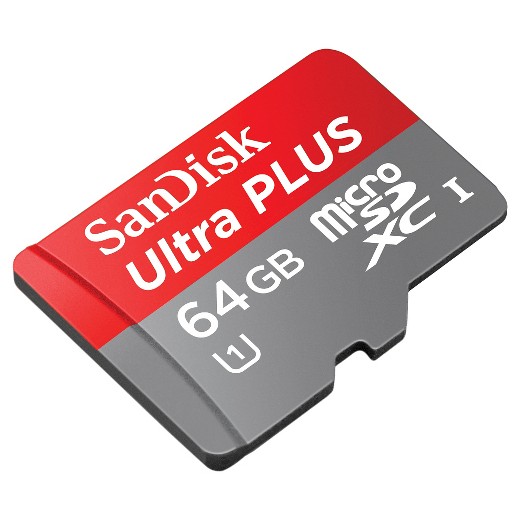 Launched in 2004 by Motorola and SanDisk a TF card stands for; Trans Flash Card. Now, these ultra-small cards had two purposes. First, they were meant for small devices like smartphone or camera and second, they stored a large amount of data. The card had a 11x15x1mm dimension, they were smaller than the traditional memory card, and that's why they were branded as the smallest memory card.
Also See: Best Upcoming PC Games 2023
Since there were very few devices in the market that supported TF card, the manufacturer packed the TF card with an adapter making it multifunctional. Just plug the tiny one into the big adapter, and you're good to go.
In short, TransFlash is nothing but another name for microSD card.
What is the difference between a TF card and SD card?
To be honest, there is no significant difference between the TF card and the SD card except the size. It's just simple dynamics. The SD card was launched earlier, they were big and had the swappable feature, so the majority of device manufacturer adopted it. But when the TF card was launched it changed the ballgame, because it was smaller in size, it took less space, making the device lighter and more portable. Though technology has gone much ahead, you can still see manufacturers like Sony and Canon using an SD card in their digital cameras. The main reason they do it is because of the fast writing speed of the SD card.
What's the difference between a TF card and Micro SD card?
Technically speaking, Mirco SD is the new term for the TF card.
Back in 2005-06, card manufacture came with something that was known as MiniSD, it was half the size of the SD card and still had SD card adapter, I had a Nokia N72 that used to have it. Then I went into Android, and it had a MicroSD card slot, which was much smaller than the MiniSD. Apart from the size difference, there wasn't any significant change, the read and write speed was approximately the same.
For more details on SD card Buying Guide and to know about their symbol, do check out my article
If we missed anything, please mention them below. Also, feel free to share your views in the comment section below. That's all for this guys, stay tuned for the next update.