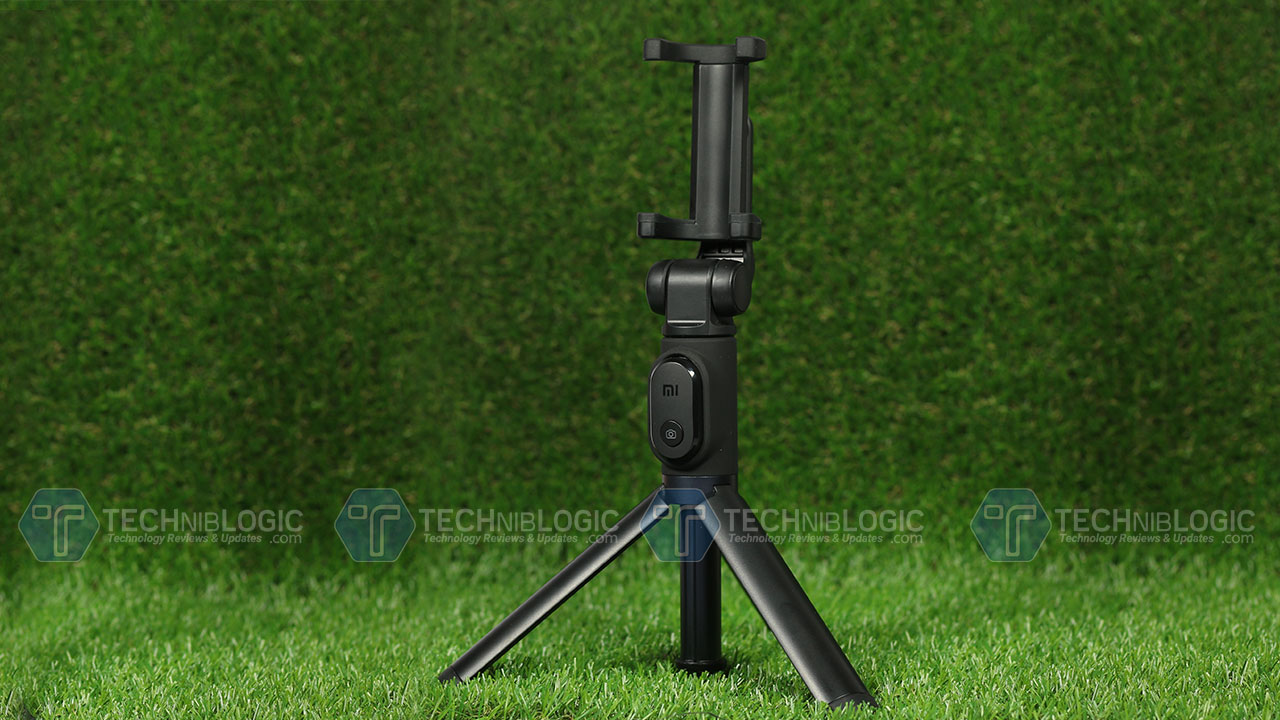 Xiaomi 2 in 1 Monopod + Selfie Stick is one of the Best Monopod for Video in the market. Xiaomi Tripod Mini Stick is a device which is a piece of marvelous innovation. They have taken an old selfie stick design to another level just by adding some very minor innovation in it.
10% off coupon: CellAcc
Buy Here
Xiaomi 2 in 1 Bluetooth Mini Extendable Folding Tripod Selfie Stick have added a stand of the remote which is normal but this time we are getting better quality, Here we get a 360 Degree rotating Stand head which we won't see in any other Selfie stick and this is not enough we also get inbuilt monopod stand in the stick which helps to you use this stick as a monopod on different occasions. This is not enough they have not even compromised with any kind of quality and take my words if you use selfie stick and attach a monopod separately to use it as a monopod then this 2 in 1 stick is for you.
You can even put this small stick in your pocket with very easy and handy. I can say it is one of the Best Monopod for Video in the market right know.
Package Content
We get a normal package like we with other xiaomi devices:
2 in 1 Stick from Xiaomi
A bluetooth shutter button.
Verdict
So, according to me it is at little bit pricey side but when we see the quality and innovation made in this small old product you are surely going to love this.
10% off coupon: CellAcc
Buy Here
Pros
Great Built
Works as monopod as well as selfie stick
360 Degree rotating phone holder
Can sit into pocket
Cons
Little bit pricey
Need to be imported