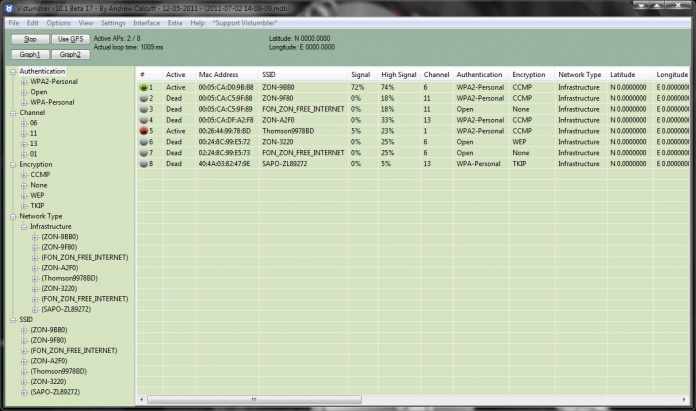 The literal meaning of the word Analyzer is – 'to examine a given data", same is the case with Wi-Fi Analyzer. It examines or analysis the surrounding network and provides a detailed information. Wi-Fi analyzer helps you to analyse your network and helps you to identify network iterations. It is a useful software application that gives you the information about your wireless network and all other networks around you, so you can customize your Wi-Fi for the best performance.
Also see: Top 10 Best Typing Software for Windows
Also, we know that there are lots of wi-fi analyzer applications available but before going for any random wi-fi analyzer one must see if the wi-fi analyser is easy to use, should be able to detect all nearby wireless networks and if it is able to capture signal strength or not. Here is the list of best Free Wireless Network Analyzer Software that you can go for.
Top 7 Free Wireless Network Analyzer Software