It has been about six months when the first LeEco device entered into the Indian Market. In this time duration company has created a great buzz among the Indian mind by giving some aggressive pricing.  They do a lot of things to create a mindset, that LeEco is the best in its price, they tied-ups with some local content partners to get LeEco Ecosystem for their customers which are just awesome. They also started retail stores and collaborated locally to manufacture under the government's 'Make in India' initiative. But apart from this LeEco has some great devices also which make them famous overnight. I had reviewed almost all of their Devices, and you can see them at:
Read More: All LeEco Post
But in the previous month, they just launched there another flagships LeEco Le 2 and  Le Max2 phones in India. The Le Max2 comes up with 4GB RAM and another model with pGb RAM, which bundled with Qualcomm's Snapdragon 820 processor. It comes up with 64GB variant with 6GB of RAM with a price of Rs 29,999, where as the 32GB variant with 4GB of RAM is being priced at Rs 22,999.
They have added some unique and exciting feature in both of their device which is not being present in any phone till now, i.e. Continual Digital Lossless Audio (CDLA) standard, which the company claims allows you to hear high-quality lossless audio and that same port used for data transfer via USB Type-C port.
Read More: CDLA Explained 
So, now let's start with Review, where we will explain each and expect for the smartphone.
Build Quality and Design
LeEco has not tweaked much into their design when we compare it with their previous models. The Le Max2 follows almost the same design as its predecessor Le Max. Like LeEco other devices Le Max2 is also designed very elegantly and is having full metal unibody in construction. It has silver outlines on side frames and side corners which add humor to the design. For this massive 5.7-inch smartphone, it feels so slim and can easily handle as it comes with a thickness of only 8mm. Coming to the weight, it comes with 185 grams, which is slightly on the heavy side but it doesn't matter as you will get used to it.
Starting with the front aspect of the smartphone you will get a large 5.7″ Display which is not an ordinary display whereas a 2K display, in which when you watch the video, movie or play games you will just love the quality which it offers. At the Top portion, you will get 8 MP camera with f2.2 which can record the video up to 1080P. Besides that, you have an earpiece and different sensors. Coming to the downside of the phone you will get backlight capacitive keys and no on screen keys.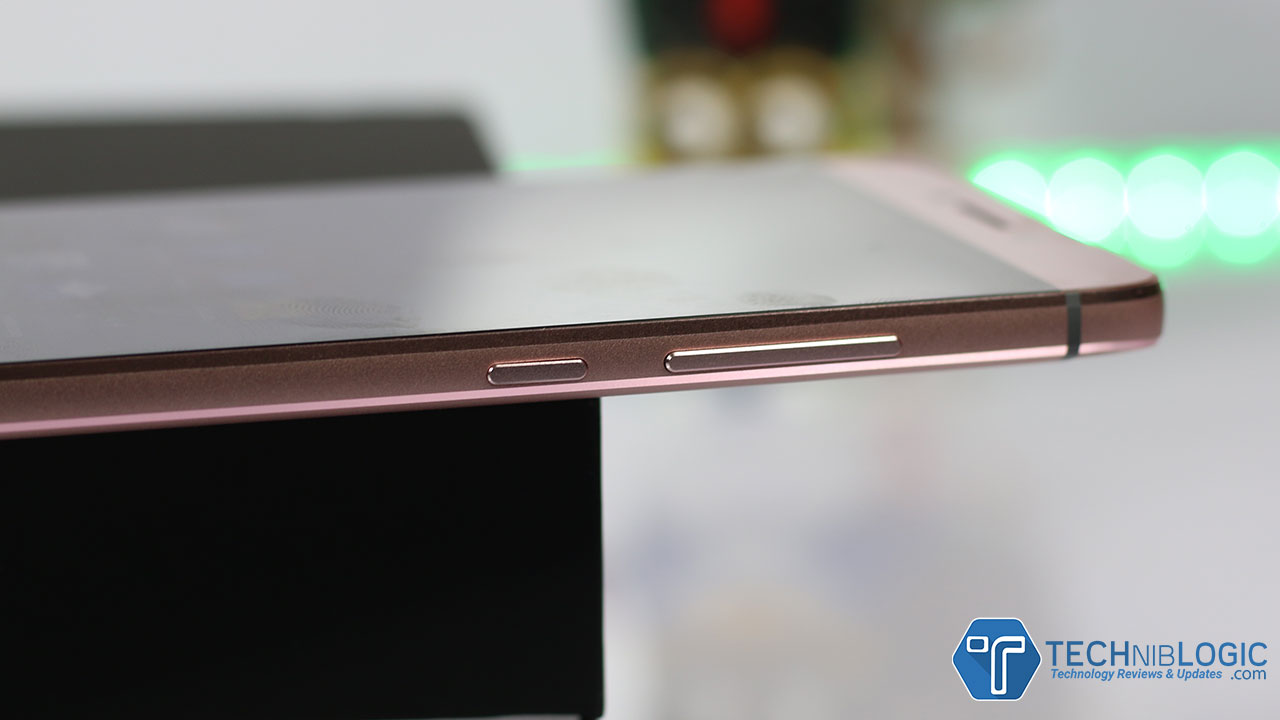 Turning the phone around at right side you will get volume rockers and below that power lock key, which give good tactile feels when you press them. You won't be finding any complaints when you use those keys on a regular basis.
Coming to the down portion of the phone you will get two speaker grills out of which, only right side grill has the actual speaker in it where as the left side grill is having the primary MIC in it. Between them sits the USB Type -C port which also has fast charging capability as well as support CDLA functionality, which is the latest innovation which is being done by LeEco in their Phones. As the Phone has no 3.5mm audio jack, we can listen high-quality lossless audio using USB Type – C port only. It is a positive point in many cases as well as a negative point as well because we cannot charge the device and at the same time listen audio using the headphones. Now, it depends on person to person what is their priority while buying the phone.
Read More: CDLA Explained 
At the top portion of Le Max2, you get an Infrared Sensor which is used to control the devices which can be controlled using the remote.
Check the video how to setup LeEco universal remote App: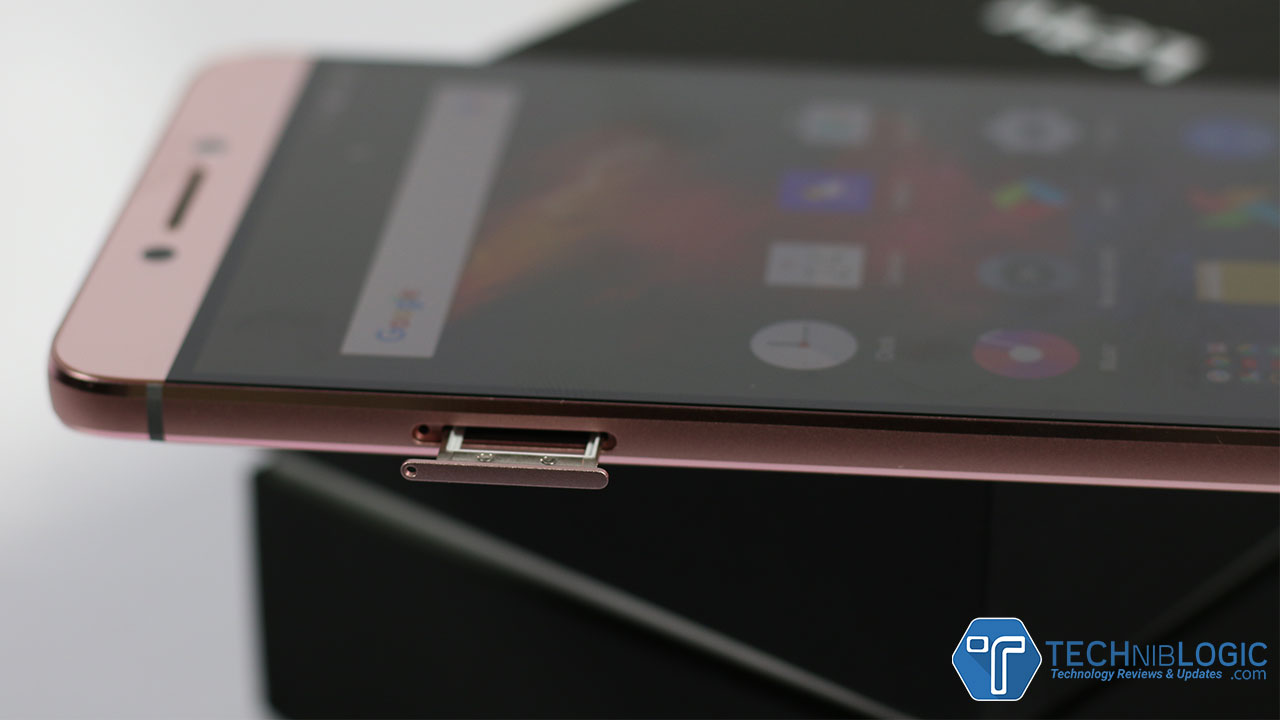 Turning around to the left side of the phone you only get the shepherded edges with a SIM Tray, which support Dual SIM's only and no Micro SD card which is also a downside of the phone. This device which we are testing is 4 GB variants which mean only 32 GB is there and out of the box you only get 25 GB for use and is not expandable, but the best part is that we can use OTG pen drive in its USB Type – C port.
Display
The LeEco Le Max2 as already explained comes up with 5.7-inch large IPS LCD with QHD, or we can say 2K resolution (2560×1440 pixels). It makes a whole lot of difference when you watch HD videos or play high intense graphic games. But you can play 4K videos on YouTube and take my words clarity is impressive(Please take care of data as well when to play such HD content). You will easily be able to see the difference in quality between FHD and 2K display. Overall viewing angles are excellent, and coming to the sunlight visibility, you need to increase the brightness to full to get it's best when using the phone in sunlight. You can also change the display tone by playing with the setting on the phone.
Software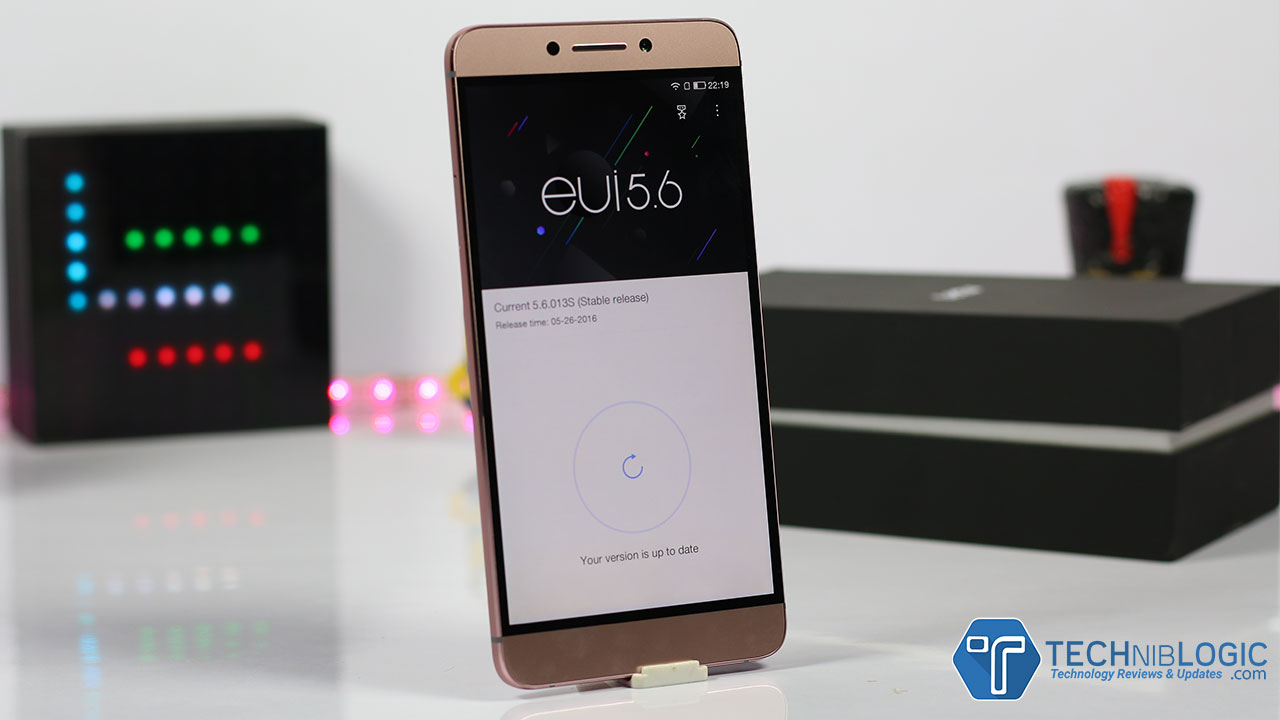 The Le Max2 as always runs on their custom UI which is eUI 5.6 and based on Android Marshmallow 6.0.1. eUI is a customized OS and nothing much changed in it from the past phones. Everything is almost same nothing much is being changed, only RAM management is now better which means better battery life. You will also get Le Content free for one year in which you will be getting a lot.
Read More: For Free LeEco Content
Performance
The Le Max2 is one of the top end devices which runs on Qualcomm's Snapdragon 820 processor. It loaded with 6GB as well as 4 GB RAM Variants and Adreno 530 GPU, and the Le Max2 easily handles smooth graphic intensive games like God of Rom, Assassin Creed Etc. The phone doesn't even heat up while the long game plays. Doing Multitasking, Switching between apps is smooth enough to handle everything. I don't find any lag while using the phone. A smartphone with 4GB of RAM is more than enough to me and complete all my work in time.
Fingerprint
Coming to the fingerprint scanner on the device, I will say it is just OK not too great by snappy. It unlocks the smartphone but not as quickly as we see on Le2 or Le1s, it might be some software issue and in the future, the update can be taken care off.  The fingerprint area section is quite large, which means it might be a problem to find that place quickly.Rest everything works fine over here as well.
Camera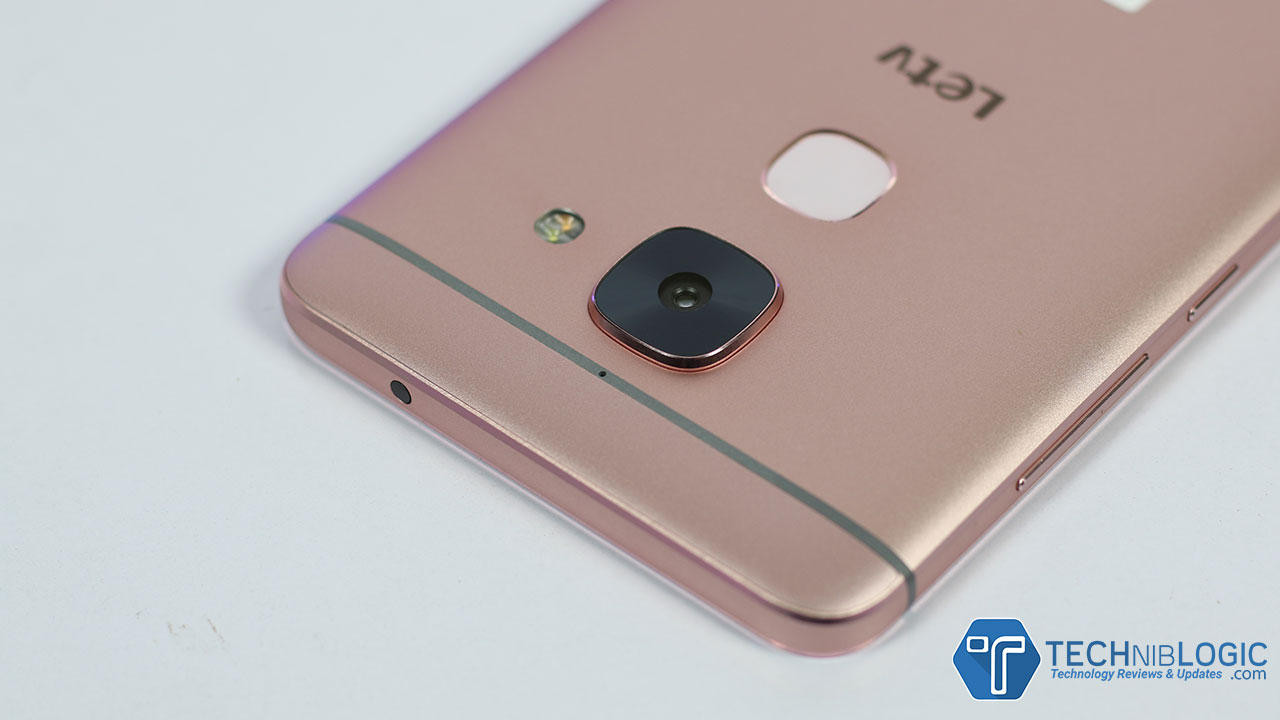 At the back of LeEco Le Max2, it has a 21 MP large camera with PDAF, OIS, and dual tone LED flash. The Le Max2 comes out with some excellent results in light conditions. Everything is near to perfect like brightness, contrast and saturation levels in the normal mode.
What I missed in the camera application is the Pro Mode where we can set everything manually even the focus can be adjusted manually. Hope they will get this soon in the update as well. You can even take the slow motion videos at 720p resolution, which is decent but, slow motion is stuck to 120FPS only.
The camera quality is decent in low light conditions but at some points, you will see some noise in the images, but overall the camera works fine.
For selfie lovers, the 8-megapixel front camera on the Le Max2, you going to love it. It comes with a beauty mode and takes excellent shots.
Battery
In battery section, this time, LeEco missed out something. The 3,100mAh battery doesn't last you a day on heavy usage, but if you are a moderate user you can easily last for a day. It is because they have added a 2K display and no way to low down the quality or increased battery from the previous devices. But after this also on moderate-to-low usage, you can draw a day of life.
The smartphone also comes up with some battery management tweaks in setting panel, and you can adjust those to get maximum out of it. But here we have a positive point as well, the phone support Quick Charge 2.0 for fast charging, and take my work in 55 Minutes you phone will go from 0% to 100%, which is just amazing. But you need to carry the USB Type-C cable or a portable charger all the time which support Quick charge facility.
LeEco LeMax 2 Specs
[aps_product_specs id="3658″]
Gallery
Conclusion
Overall the device is good at this price, the hardware is good, looks are brilliant, and everything works fines. But the fingerprint is not as accurate due to some software issue, may in the future update they will solve the problem. New CDLA innovation is present there in the phone. I will prefer you to buy 4 GB variant instead of 6 GB variants.
Pros
2K Display
Great Camera
Feels steady
Performers Good
Cons
Fingerprint Issue (Due to software)
Battery on heavy usage won't last whole day